Articles Tagged 'public'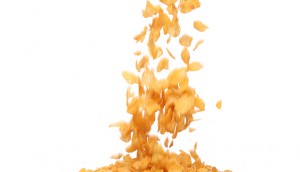 Can cereal get its groove back?
As consumers stray to other options, can changing perceptions and new strategies revamp a stale cereal category?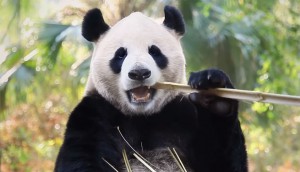 How much does a panda poop?
The Toronto Zoo takes a fun fact approach with its new campaign.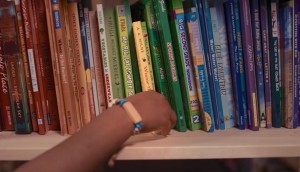 Indigo keeps the love of reading alive
The retailer is asking consumers to pick favourites (books, that is) to support its child literacy foundation.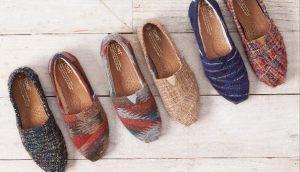 Time to profit from good
Public's Paul Estey says don't be ashamed, social good should be smart business.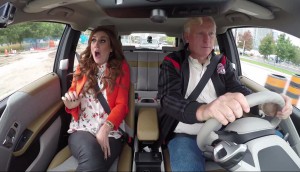 Mayors in cars, going green
Well, only one former mayor. David Miller, WWF and BMW star in a branded video series to highlight the environmental benefits of electric vehicles.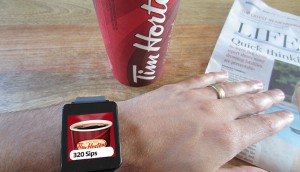 Future transforming ideas: feel-good innovation
Next up in our innovative ideas series: connected double-doubles for charity and rewarding smart driving.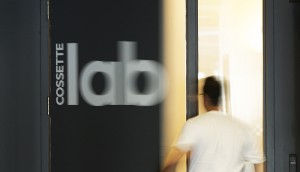 Incubation culture's big moment
Why brands and agencies are turning to innovative startups to stay ahead of the curve.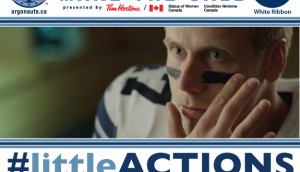 Toronto Argos tackle the 'man up' mentality
The PSA for White Ribbon calls on youth to take small actions to end violence against women.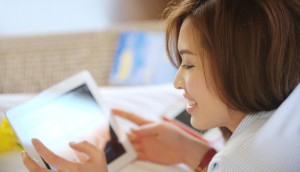 Hemophilia Society creates a novella
The online book to raise awareness about the disorder has already been downloaded more than 12,000 times.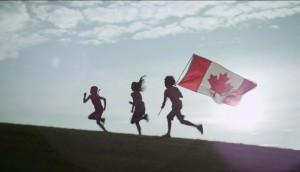 Investing in trust
Want to be considered a trustworthy brand? Set aside one-off cause programs for long-term commitments that show the difference your company is making.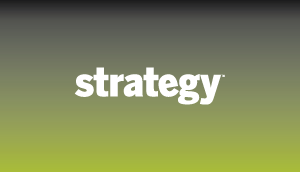 TVO's changing the conversation