Articles Tagged 'Publicis Groupe'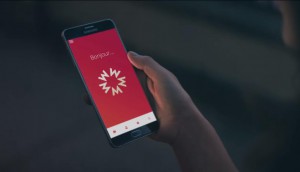 So what will Marcel do?
Publicis Groupe believes the AI-powered assistant is important enough to give it the awards budget.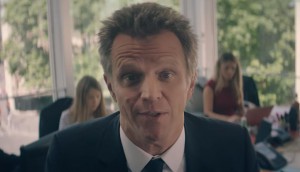 Publicis Groupe suspends all awards participation
Promotional budgets are being diverted from industry events to an internal AI assistant.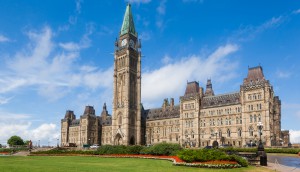 MSLGroup president heads to new firm
Gayla Brock-Woodland has moved on to lead public affairs firm Ensight.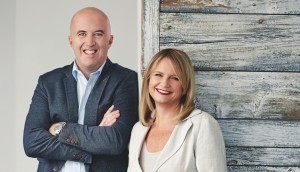 MSLGroup acquires North Strategic
The PR agency and its content arm Notch Video now fall under holding co Publicis Groupe.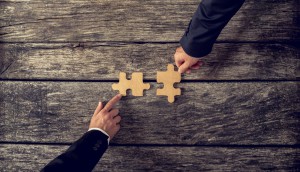 SapientNitro, Razorfish merge
Publicis Groupe combines the digital shops as part of its 'power of one' strategy.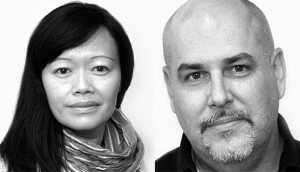 Publicis Communications makes leadership changes
Leo Burnett's Judy John and Brent Nelsen, plus Publicis' Andrew Bruce, expand their roles across North America.
Up to the Minute: K-72 hires new leadership
Plus: Publicis announces 2015 results, Gary Watson joins 6 Degrees, and more news you might have missed.
Up to the Minute: Tag grows by 13
Plus: DS+P wins at One Show Auto, Publicis names new global boards and more news you might have missed.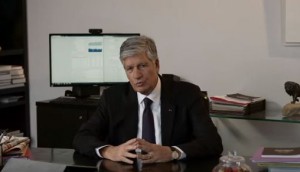 A new model for Publicis Groupe
Chairman and CEO Maurice Levy is looking to break down silos by reorganizing its agencies into four dedicated networks.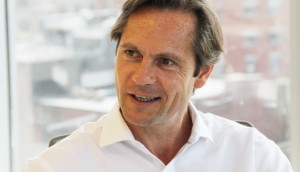 Nurun hires former Publicis Caribead CEO
Christophe Attele joins the agency as VP of client services in Montreal.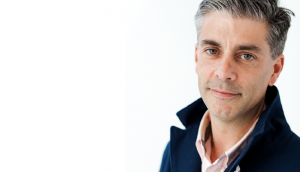 Michael Murray joins Publicis
The agency's new VP and creative director joins to lead work on Rogers after four months at SapientNitro.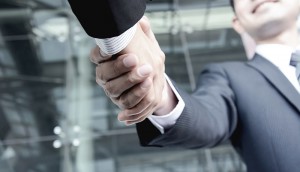 Publicis approved to acquire Sapient
After months of regulatory hurdles, the $3.7 billion deal is expected to be finalized by the end of the week.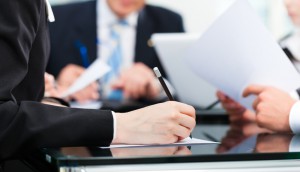 Nurun Toronto, Quebec City join Razorfish
The two shops will be rebranded as Razorfish, while the agency's Montreal office will retain its Nurun moniker.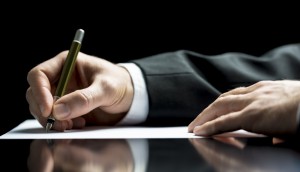 Publicis acquires Nurun
The holding company picked up the agency from Quebecor for $125 million.