Articles Tagged 'quebec'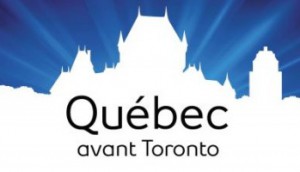 Bell puts Quebec City first for Fibe
The telco played into the rivalry between cities to promote its Fibe internet service in the region.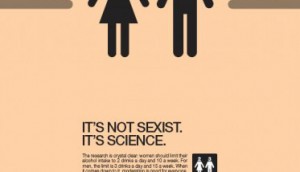 Éduc'alcool goes big with moderation
The Quebec-based organization has rolled out an extensive multi-platform campaign aimed at getting people to understand their alcohol limits.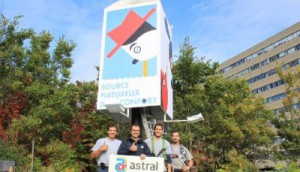 Quebec Milk Producers create OOH art
The Federation of Milk Producers of Quebec (FMPQ) launches a large outdoor marketing campaign to show the comforts of milk.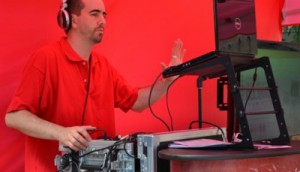 Rogers brings music back to school
The telco promoted its wireless student plan on university campuses with a game of "name that tune" and a DJ performance.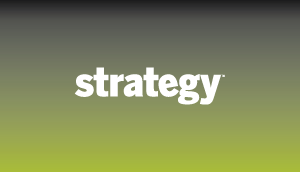 Flavour
Gaz Métro – Flavour, Diesel Marketing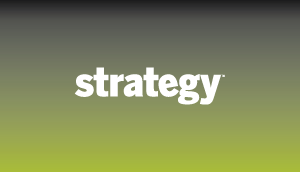 Comfort
Gaz Métro – Comfort, Diesel Marketing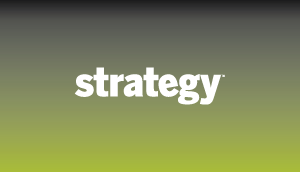 Monsieur le president
Le Lait – Monsieur le president, BBDO Montreal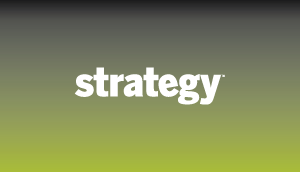 Ciel mon mari
Le Lait – Ciel mon mari, BBDO Montreal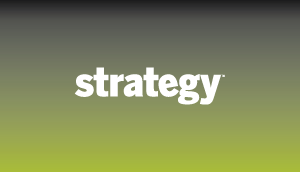 High Heels
Le Lait – High Heels, BBDO Montreal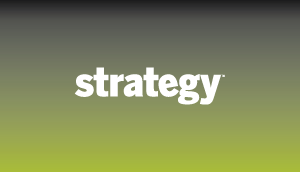 École
Le lait chocolat – École, BBDO Montreal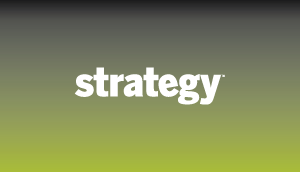 Bouchon
Sleeman – Bouchon, by Diesel Marketing