Articles Tagged 'Radio'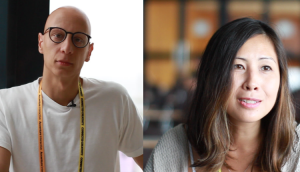 Cannes 2017: In the jury room with Steve Persico and Annie Tat
What worked in the Radio and Digital Craft categories.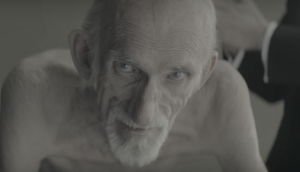 Cannes 2017: Canada nabs 32 more Lion noms
The latest batch of contenders for Film, Film Craft, Digital Craft and Radio.
Cannes 2016: Canada brings home seven Lions
A good showing in Radio and wins in Direct and Promo balance out Canadian work being shut out of other categories.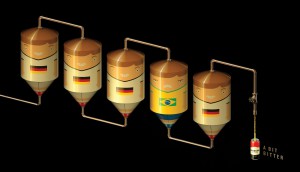 Yes we Cannes: Engaging the senses
Our latest look at Lion-worthy work showcases campaigns that make the senses a priority.
Canada has 22 more chances at a Lion
Our country fares well in Design and Cyber, but only scores three Radio nominations and none in Product Design.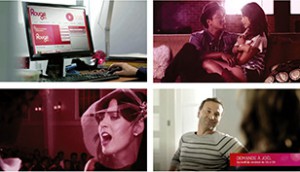 CASSIES Silver: Rouge FM transforms itself
The Quebec radio station modernized its image to reverse loss of share.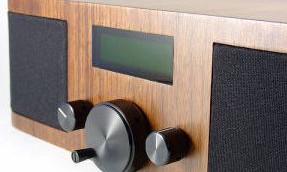 Covenant House changes its tone
The charity's most recent radio campaign out West puts listeners in the shoes of homeless youth.
SiriusXM makes music for the Grey Cup
The satellite radio station has launched a contest that invites sports and music fans to vote for their favourite featured band to play during the CFL event.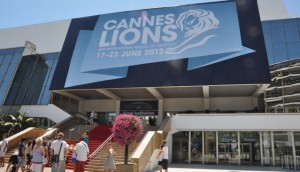 Canada takes eight more Lions
Jam3 brings home Canada's third Gold Lion this year, with Draftfcb, DDB and Grey Canada among the other winners.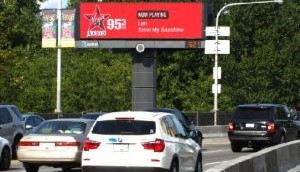 Virgin 95.3 amps up its OOH
The Vancouver radio station is using real-time RSS feed billboards that display song titles exactly when they play.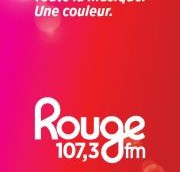 Astral Radio rebrands nine
The company has rebranded its largest network of stations in Quebec to realign with its adult female target.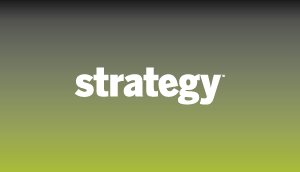 Los Elvis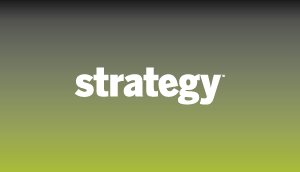 Hello nurse!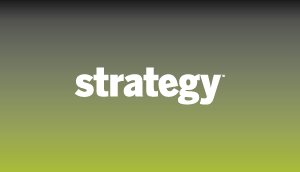 Diner