Articles Tagged 'Randy Harris'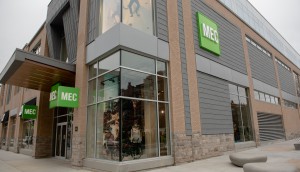 Can private equity save embattled retailers?
From the C-Suite newsletter: Buyers have swept in to save MEC and Frank & Oak. What they do next will be critical to survival.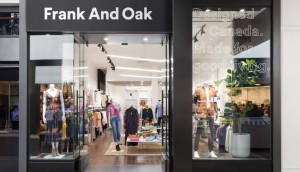 Life after a bankruptcy
Nearly 30 retailers have filed for protection since the onset of COVID-19. What recovery strategies could help them survive?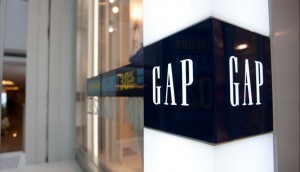 What's behind Gap's woes?
From the C-Suite newsletter: The banner may no longer be a powerhouse, but analysts disagree on the cause of its struggle.