Articles Tagged 'Randy Stein'
Randy Stein, Scott Dube to leave Grip
Two of the agency's co-founders and creative leads are departing to find new challenges.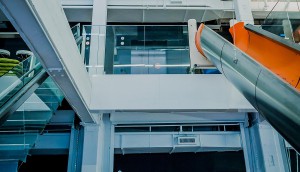 Retaining culture
Building a culture that not only generates effective ideas, but also ensures talented creatives want to work at your agency.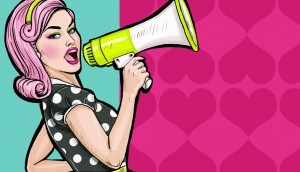 Are Mad Men mad at women?
Sex can sell, but does it have to? Industry folk from agency and client-side talk sexism in ads.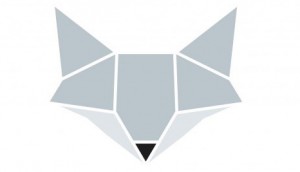 Strategy Awards jury revealed
Check out which industry insiders will be on the inaugural judging panel.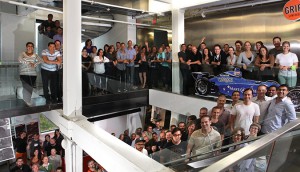 Dentsu Aegis acquires Grip
The deal is part of the network's move to increase its digital capabilities, while Grip looks to expand abroad.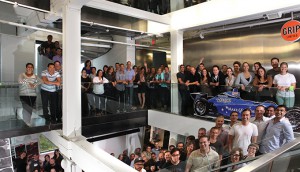 DAOY Silver: Grip redefines branded content
The agency has a knack for creating new products for brands, and using digital to talk about it.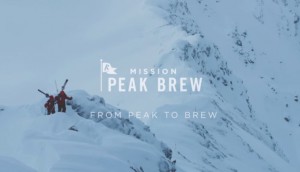 Kokanee moves mountains
The beer brand tapped into Western Canada's mountain-dwellers to help create its new peak-season brew.
AToMiC jury revealed
As the Jan. 23 entry deadline approaches, check out who will judge this year's best in creative, entertainment, tech and media innovation.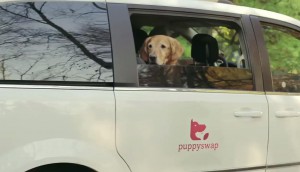 Toronto Humane Society swaps expectations
Trend alert: The animal shelter is the latest cause to jump on the fake-out train, showing off its new "service" that lets folks trade in puppies when they're no longer wanted.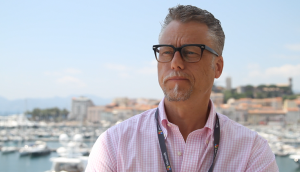 Video: In the jury room with…
Union's Lance Martin, Kiip's Brian Wong and Grip's Randy Stein dissect campaigns from the last set of Cannes categories.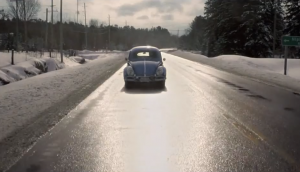 Canada picks up six Lions at final award show
Bringing Canada's total up to 15, agencies took home hardware in the Branded Content, Film and Film Craft categories.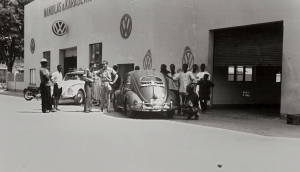 Top Cannes contenders: Branded Content
With an extended Cannes deadline, strategy continues to count down the campaigns most likely to win big at this year's festival.
Randy Stein named Cannes judge
The Grip partner is joining the cadre of Canadian jury members as a last-minute addition to the Branded Content panel, while Juniper Parks Barry Quinn fills in the Design jury.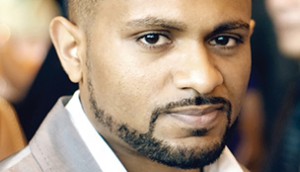 Creative Report Card: Most likely to succeed
A deeper look at some of the top art directors and copywriters in this year's rankings.