Articles Tagged 'RAPP'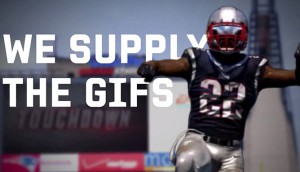 Advertising by the numbers
Tomorrow's next big thing is getting creative with the data you have and baking it into the stories you tell.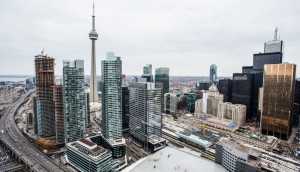 DDB rebrands its CRM and shopper marketing units
Rapp Canada is now Track DDB, while ShopperDDB becomes TracyLocke Canada.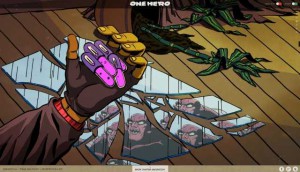 CASSIES Bronze: Canadian Blood Services turns people into heroes
To engage young people, the "One Hero" campaign brought the target market into an immersive comic-book world online.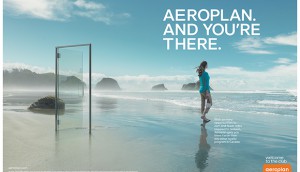 Weekend reading: Aeroplan grows up
As it celebrates its 30th birthday, here's how the brand learned to spread its own wings.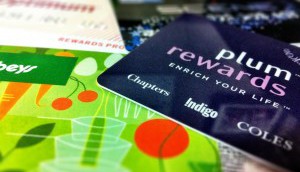 The risks of over-complicated loyalty programs
As loyalty cards proliferate and new digital players emerge, brands risk alienating consumers fed up with the increasingly complex rewards space.