Articles Tagged 'RBC'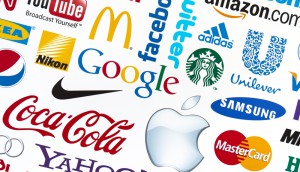 BrandZ unveils its top 100 list
Disruption and innovation are leading brand value, both in and outside of the tech category.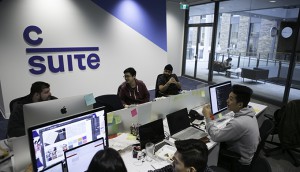 How the banks are branching out
Why Canada's established players are capitalizing on the startup space to innovate.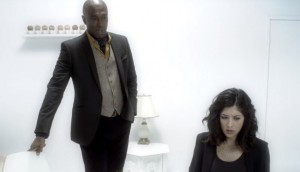 How RBC brought its millennial series to life
Canada's biggest bank went for entertainment over the hard sell with V Morgan is Dead.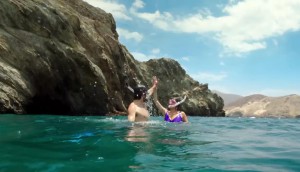 RBC celebrates easy travel
The latest campaign for its Avion rewards program focuses on the joy of paying for an ideal trip using points.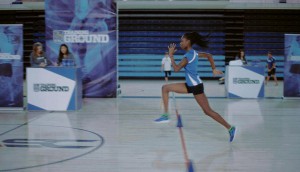 RBC's Olympian search
The bank teams up with CBC and the Canadian Olympic Committee for a new digital and broadcast program.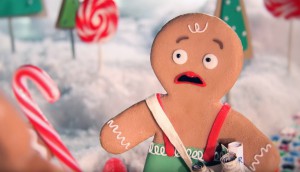 RBC's new holiday tradition
The bank helps navigate the sometimes awkward season with its new Christmas classic-inspired campaign.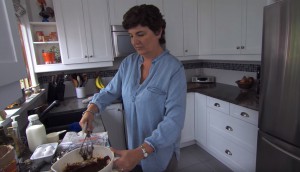 RBC's retirement reality
The bank uses a reality TV-inspired webisode to target the Boomer crowd.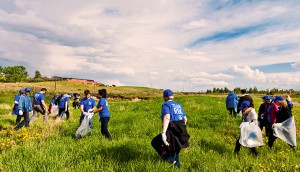 Employees in ads: what could go wrong?
Here's what brands should consider before giving their staff the spotlight.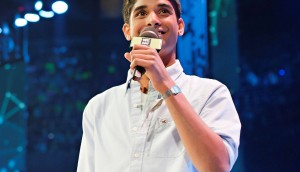 RBC looks for change
A new CSR initiative with Free the Children aims to help young Canadians bring their world-changing ideas to life.
Brands get red-carpet ready
How sponsors from McDonald's to RBC to the Dairy Farmers are making their presence known at TIFF.
TD's growing interest
From JohnnyCash machines to grumpy old men to heartfelt thank-yous, how TD Canada Trust has banked on comfort for 160 years.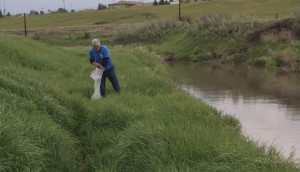 RBC refreshes its CSR approach
Why the bank's latest Blue Water Project campaign has changed the way it's looking at community outreach.
RBC's bottomless back-to-school push
The bank wants parents to know they don't have to choose between kids' wants and needs.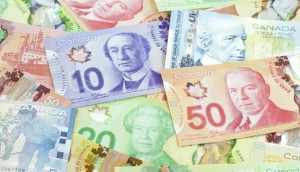 RBC, TD among the most valuable global brands
Tim Hortons gained the most ground on the world stage among Canadian companies in the annual BrandZ report.