Articles Tagged 'RBC'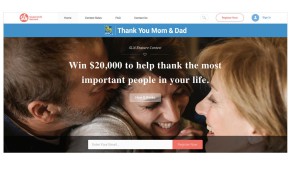 RBC thanks parents
The bank looks to better reach students in a contest that celebrates the emotional support they receive during their education.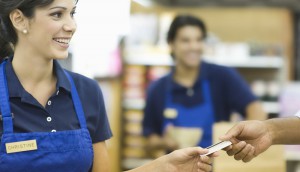 Are loyalty programs the fifth P of marketing?
A new report shows just how important programs have become, and which brands are doing it right.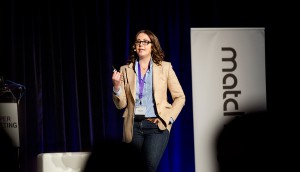 Shopper Marketing Forum: five takeaways from day two
Insights on how to target "Gen Edge" and Canada's growing immigrant population, from day two of the event.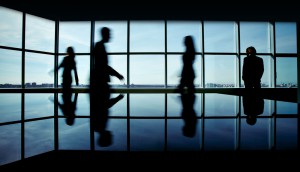 Mary De Paoli heads to RBC
The Sun Life Financial CMO is moving on to RBC in a new role at the bank.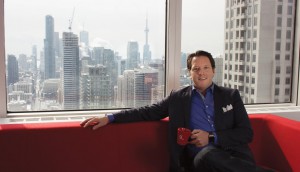 Adrian Capobianco named Proximity president
Picking up the digital veteran is in line with the agency's data-first approach.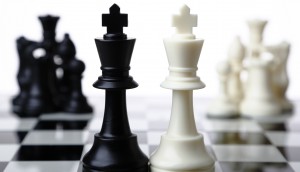 Match Marketing acquires Magnet Engagement Group
The deal is the latest in Match's aggressive expansion plan over the past few years.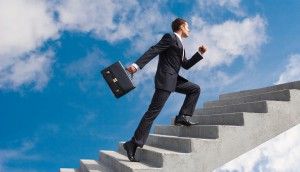 BBDO Canada has a new chief strategic officer
Jeff McCrory will take on his new role after two years of leading integrated business for RBC at the agency.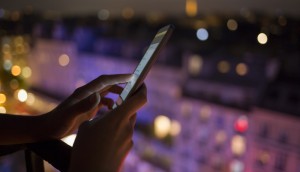 Privacy is dead. Long live mobile
Part two of JWT's Trend Report finds Canadians are waiting for brands to catch up to mobile realities and privacy woes.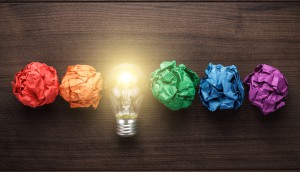 Googling 2015
Want to stay ahead of the creative game this year? Google's Mike Halminen lays out where the industry is going.
Grip names managing director
John Miller has been promoted as the agency looks to continue its growth and attract new business.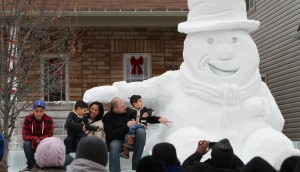 Inside RBC's holiday plans
The gift-vertising trend continues: To promote its rewards program, the bank dished out a massive snowman and a garage full of presents.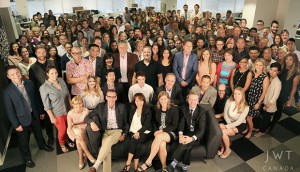 Weekend reading: JWT's nod to the past, eyes to the future
On the eve of two major anniversaries, the agency looks ahead to a new strategic direction.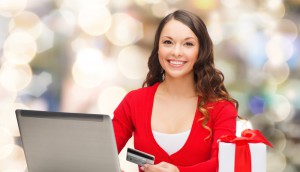 Holiday shopping, by the numbers
A picture of the habits of a Canadian holiday shopper in 2014.
Proximity wins new business
The agency picks up the Queen's School of Business account and extra work for Mercedes-Benz and RBC.