Articles Tagged 'RBC'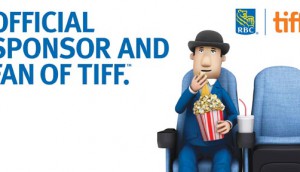 Banking on RBC
An animated advisor named Arbie and some carefully targeted corporate philanthropy have given the brand a more recognizable – and more human – face.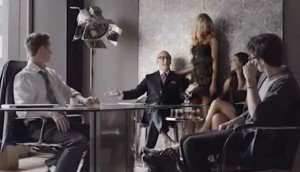 Uncle Marv
RBC is like a stand-in rich Hollywood uncle.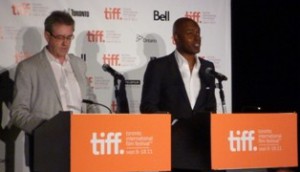 TIFF adds 18 sponsors
The festival brings its total number of sponsors to 68, with 50 returning this year including Bell, RBC and BlackBerry.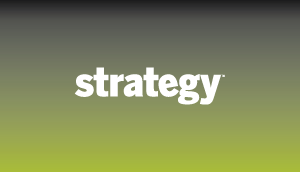 RBC likes original thinking in film
RBC likes original thinking in film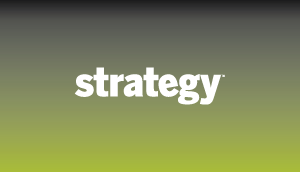 The Olympic Torch burns all across Canada
The Olympic Torch burns all across Canada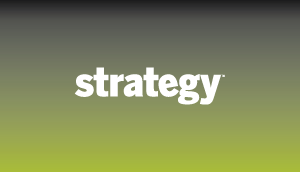 Rangoli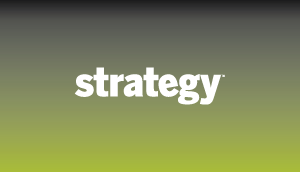 New arrivals