Articles Tagged 'RBC'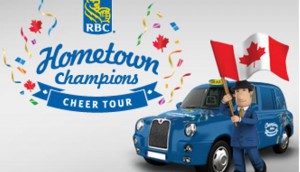 Shopper Innovation Awards: Out-of-the-box retail
RBC takes the Gold for its new retail format, Walmart wins Silver for its Outdoor Living Centre and Sobeys takes Bronze for its Moodie Foodie app.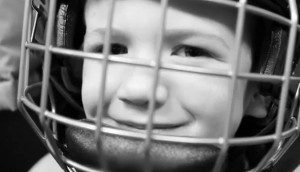 RBC promotes grassroots hockey
The financial institution has launched a TV campaign that aims to cement its status as a supporter of Canada's official winter sport.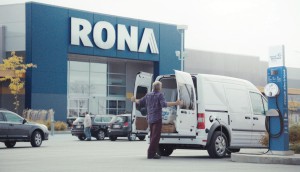 Stops, starts and changes; Rona eyes smaller stores
Grand & Toy unfolds a Boomerang Box; Canadian fashion retailers finally join the e-commerce game; and Loblaw makes deep cuts as it struggles to shore up its bottom line.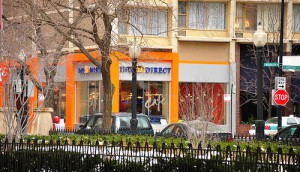 Banks want to be where the customers are
Financial institutions are increasingly taking a page from traditional retailers in how they communicate to consumers at the storefront level.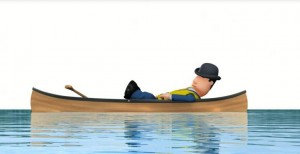 RBC says it's time to care
The bank has launched its third annual Blue Water Project campaign, targeting Canadians for the first time with the brand's mascot, Arbie.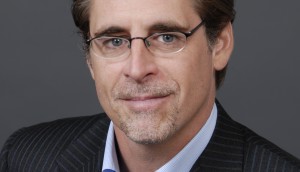 Shaw appoints Jim Little as CMO
The former chief brand and communications officer at RBC takes on the role effective April 26.
Banking on RBC
An animated advisor named Arbie and some carefully targeted corporate philanthropy have given the brand a more recognizable – and more human – face.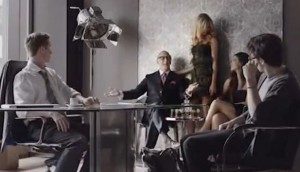 Uncle Marv
RBC is like a stand-in rich Hollywood uncle.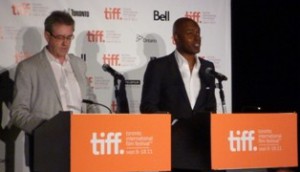 TIFF adds 18 sponsors
The festival brings its total number of sponsors to 68, with 50 returning this year including Bell, RBC and BlackBerry.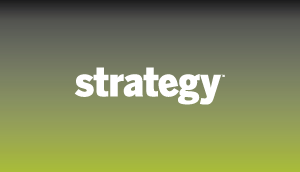 RBC likes original thinking in film
RBC likes original thinking in film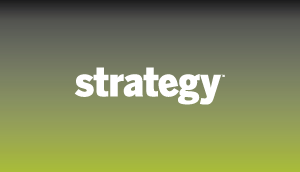 The Olympic Torch burns all across Canada
The Olympic Torch burns all across Canada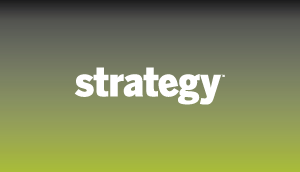 Rangoli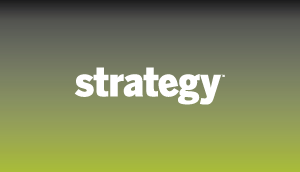 New arrivals