Articles Tagged 'Real Beauty'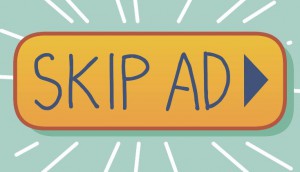 Advertising gets no respect
Anyone who still sees marketing as just an expense is not following the plot, says publisher Mary Maddever.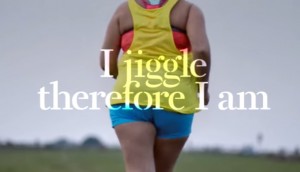 But what if I DON'T hate myself?
Marketelle's Jessie Sternthal on why self-loathing insights are getting old (and kind of dangerous).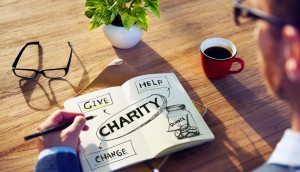 Giving charities more than the CSR scraps
Marketers need to form real partnerships with charities, says Taslim Somani, VP at Toronto shop Stephen Thomas.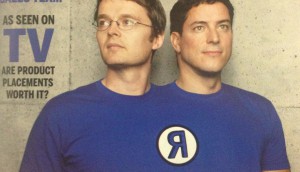 Throwback Thursday: strategy in 2006
For our 25th anniversary, we're travelling through time. In '06, Kraft got a new groove and marketers battled their own orgs.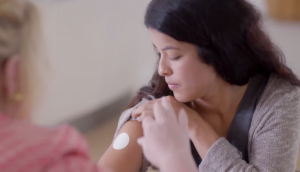 Dove's placebo effect
The Unilever brand's latest viral video attempts to prove beauty woes are a state of mind.