Articles Tagged 'rebrand'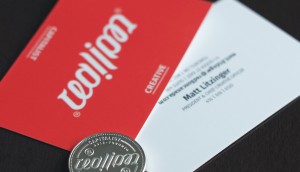 Red Lion's roaring new rebrand
Creativity meets capitalism at the agency that's sporting a brand-spanking new logo and look.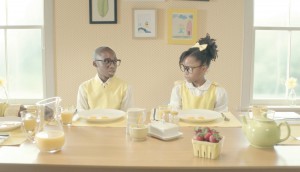 Transforming Maple Leaf
The manufacturer is changing into a food marketing machine focused on building love for its brands.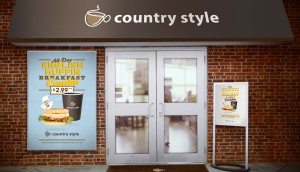 Country Style's sunny rebrand
The QSR updates its image to push its breakfast offering and stand out amidst heavy competition.
Mark's welcomes women
The brand rolls out its store re-branding with a new campaign across the GTA.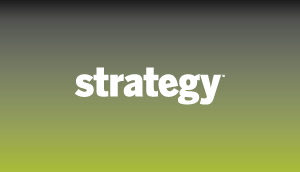 Take Down