Articles Tagged 'Recipe Unlimited'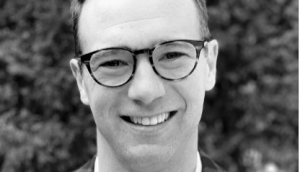 Juliet names Ryan Bullock as president
The former Recipe Unlimited marketer will help the agency advance its client relationships.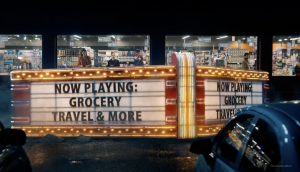 Sobeys bets big on growing Scene+
The first campaign promoting the loyalty program's expansion outside entertainment is also the grocer's largest marketing effort to date.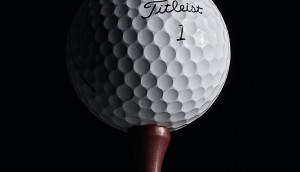 Why golf is experiencing a boom in brand interest
After a two-year hiatus, the RBC Canadian Open is back with a bigger brand lineup than ever before.
Kelseys builds its return around road trips
As dining rooms begin to fill up again, the restaurant chain is positioning itself as a spot to stop during summer travels.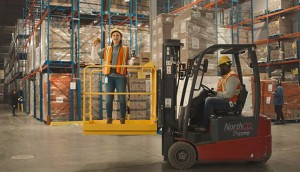 Harvey's promotes its latest sauce like a boss
A trainee gets the confidence to reach new heights as the QSR puts more spending behind its empowerment-focused campaign.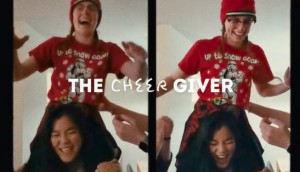 Swiss Chalet puts a generous twist on its holiday campaign
The chain is once again focusing on the Festive Special, but as a way to promote a gifting function in its app.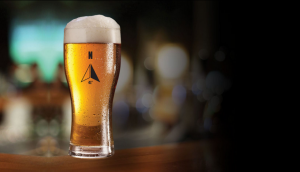 Recipe Unlimited explores AR to promote its first craft beer
North of 41 was going to be a draught-only exclusive for its restaurants, but has expanded it into retail across Ontario.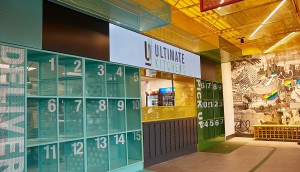 Why Recipe Unlimited is expanding off-premise restos
Why the owner of Swiss Chalet and Harvey's is ready to take its own approach to "ghost kitchens" national.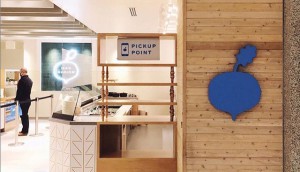 Ghost concepts suddenly appear
Businesses from Mad Radish to Kraft Heinz to Whole Foods are using customer-free spaces to support online delivery.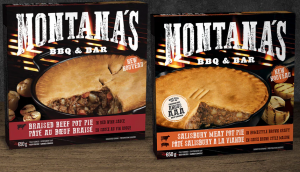 Montana's pushes further into grocery
The family restaurant is trying to increase brand awareness, particularly in areas where it does not have locations.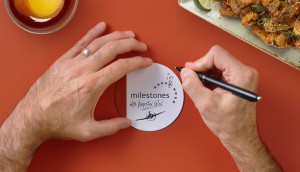 Milestones gets a hand from Ryan Reynolds to boost happy hour
The restaurant admits ad spend is lighter, but hopes the A-lister's Aviation Gin will help bar business.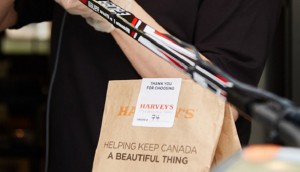 Harvey's and Bauer 'reach out' in a very Canadian way
The QSR attaches payment terminals to hockey sticks to make drive-thrus safer, while also donating proceeds to food banks.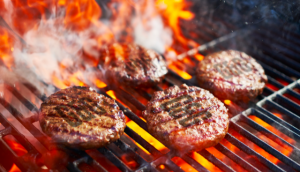 Harvey's picks Giants & Gentlemen
The agency will work with Recipe Unlimited's in-house team to tap "latent brand equity" in upcoming campaigns.