Articles Tagged 'Red Bull'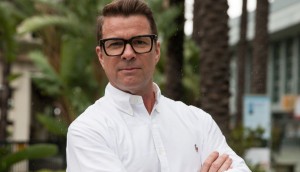 View from the C-Suite: Phivida takes cues from Red Bull
James Bailey, CEO of the CBD-infused beverage brand, shares the regulatory parallels between the cannabis and energy drink categories.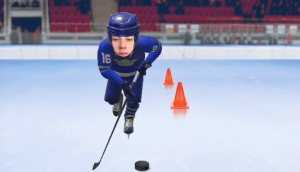 Social Engagements: How Snapchat creates connections with AR
The company's global head of creative strategy chats about why the tech is useful in reaching young Canadians.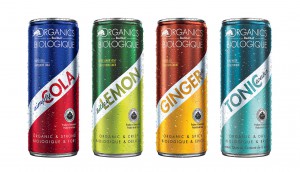 New Product Spotlight: Red Bull goes organic
Plus, P&G creates a natural baby line with a focus on quality and Le Chateau launches a new body-positive collection.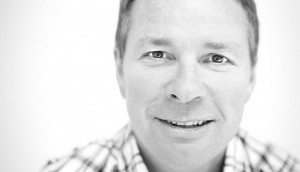 Former Red Bull, Sid Lee exec named hemp co CEO
Phivida hires James Bailey to team up with former colleague Mike Cornwell and expand its hemp-oil infused brand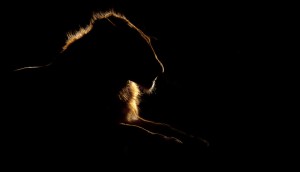 Act like a lamb and you won't be among Lions
Cundari's Andrew Simon on why small budgets are no excuse not to be brave with creative.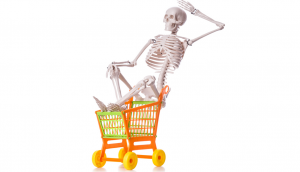 Boo-worthy brand opps
Not a candy brand? No problem! Here are a few ways to get in on the Halloween spirit.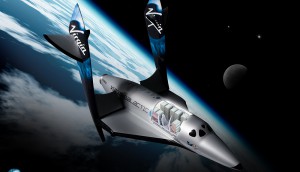 Is that a brand on the moon?
Space is no longer the final frontier as companies start exploring out-of-this-world branding opps.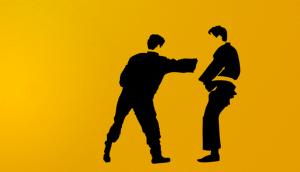 Finding your one-inch punch
Cossette's Glen Hunt on how to create the greatest impact with little resources and time.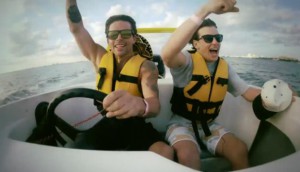 Bits from BCON
From Red Bull's subtle doc to the pros and cons of branded content with talent, here are some takeaways from yesterday's BCON Expo.
Blue Goose ships in a fresh sampling program
The natural meats company transformed three shipping containers into take-out restaurants for Torontonians to try its products, and plans to launch a permanent store in early 2014.
Red Bull's playgrounds
The energy drink company creates an app that helps users scout local sports and entertainment spots across Canada.
The B!G Awards
See what came out on top in strategy's annual awards that celebrate agency work beyond advertising.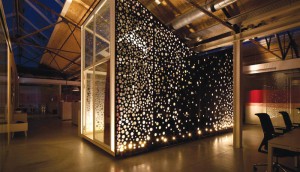 B!G Gold: Sid Lee Architecture sets up shop for Red Bull Amsterdam
The Montreal-based agency wins the top prize for transforming the headquarters of Red Bull's Amsterdam office.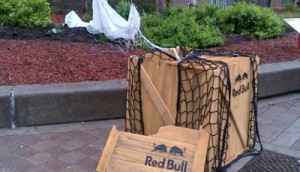 Red Bull drops from the skies
Crates filled with energy drinks were dropped from helicopters onto 400-plus university campuses worldwide during the early morning hours.