Articles Tagged 'Reese'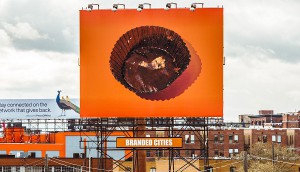 Reese's drives brand love without showing a single Peanut Butter Cup
The Hershey brand wants to stay at the forefront of category growth by focusing on the kind of shared experiences that drive affinity.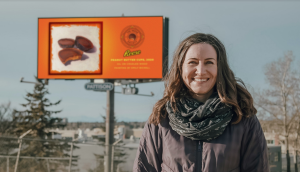 Did the Reese Society reach cult-like status?
The brand was so pleased with the program's results that it erected a fan-created oil painting of its cups on a billboard to say thanks.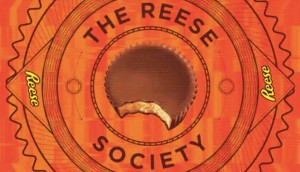 Do not join Reese's secret society
The Hershey brand uses exclusivity and intrigue to draw in consumers who are buying primarily from well-loved confectionery brands.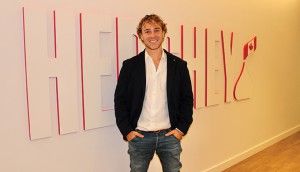 2019 MOY: Jackson Hitchon sweetens Hershey
The confectionery brand's marketer shows that boldness is for the brave in wild and wacky consumer-centric campaigns.