Articles Tagged 'Reitmans'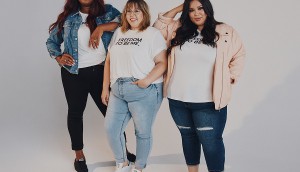 Penningtons gives customers the freedom to do what they want
The retailer tweaks its view on body positivity to be about more than size.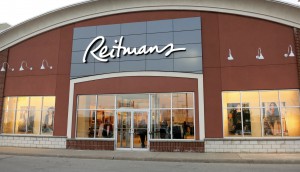 Reitmans and Simons top Leger retailer survey
The brands created the best in-store (Ontario) and online shopping experiences (Canada) during the pandemic.
Reitmans wears the power of diversity on its sleeve
The retailer takes its approach a step further by helping women confidently show solidarity for each other's causes.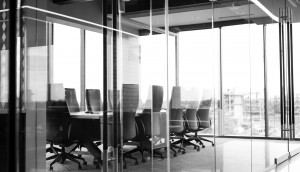 Corner Office Shifts: Endy CEO parts ways with company he co-founded
Plus, Saje appoints new president as Reitmans eliminates one amid restructuring.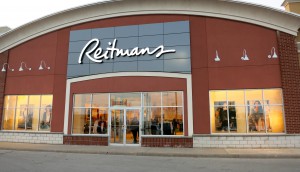 Reitmans files for creditor protection
The already struggling retailer says a planned restructuring will include "optimizing" its bricks-and-mortar footprint.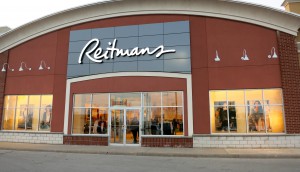 Reitmans unsure about its future
The company's financial results show it was in a precarious position before the pandemic started, as J. Crew becomes the first major fashion retailer to succumb to the pressure of shutting down.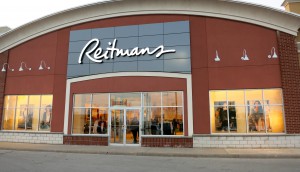 Layoffs hit more sectors, marketing departments
Freshii, Reitmans and Lush are the latest companies to lay off staff in response to store closures and slipping sales.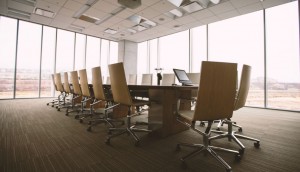 President shuffle at Toys 'R' Us, Walmart and Reitmans
New leaders will helm the retailers as they face increased competition from online players.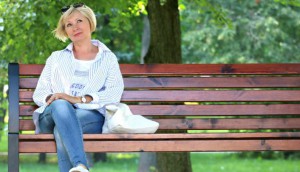 Why women over 50 should matter to brands
New research from McCann's The Truth About Canadian Women study unveils the 'untapped opportunity' that is women in early retirement.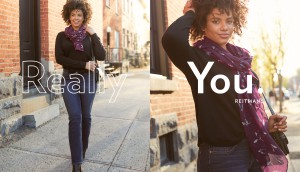 Reitmans gets inspired by its customers
A new brand platform aims to celebrate the real everyday moments of a diverse range of Canadian women.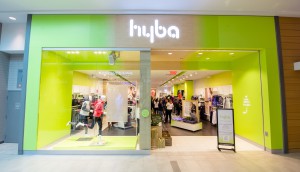 Hyba stores set to close
The line will still be sold through Reitmans as the company takes a different approach to grow the accessible activewear brand.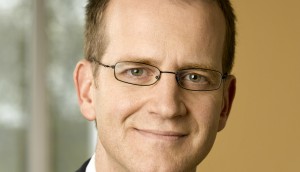 The Quickfire: Reitmans' new CMO talks transformation
What keeps Nicolas Gaudreau interested in fashion retail?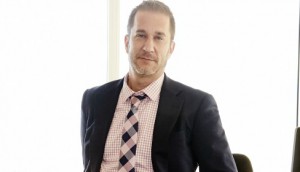 Jonathan Levitt leaves Reitmans
After just over a year, the retailer's brand-spanning CMO has departed.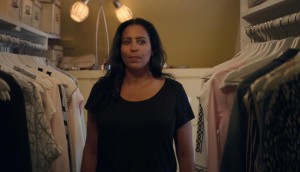 Reitmans taps into style habits
The retailer helps women through the "I have nothing to wear" moment as part of a customer-centric strategic shift.