Articles Tagged 'Rena Nickerson'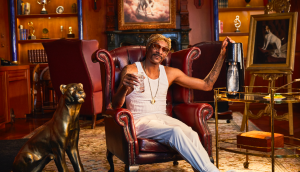 Snoop Dogg and a sea turtle help SodaStream save the planet
The brand takes a humourous approach to "the little things" to make its environmental message more accessible.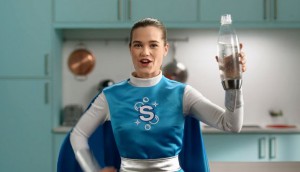 SodaStream's holiday spot backs sustainable message
The brand launches a Canadian ad stemming from a global campaign targeting waste from single-use plastics.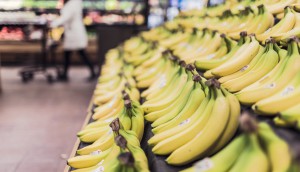 Shopper marketing trend talk: what to expect for 2016
Marketers weigh in on what this year has in store.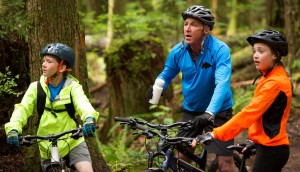 Rub A535′s boomer play
The Canadian brand's latest campaign puts the focus back on its core demographic.