Articles Tagged 'Research'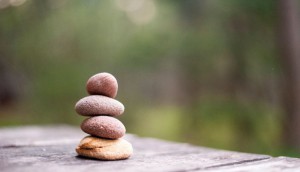 Canadians are grappling with more mental health struggles
A survey by Delvinia and CAMH shows unemployment and isolation are having an impact during the pandemic.
What holiday shoppers want
Canucks are fond of physical browsing and buying, but they'll snub retailers with empty shelves, according to a new SAS report.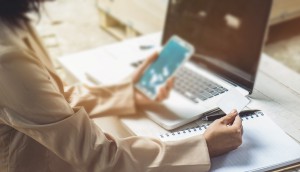 Can digital banking improve in-branch satisfaction?
A new J.D. Power report highlights how mobile can enhance retail experiences for consumers.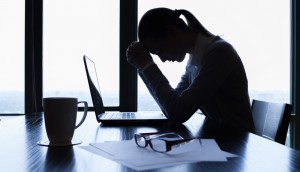 Do you believe in advertising?
Andrew Carty on why a crisis in confidence is a bigger problem than shrinking budgets or fractured media.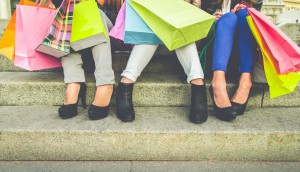 Has retail passed its sales peak?
Sales are softening and consultant Ed Strapagiel shows us where and why this is happening.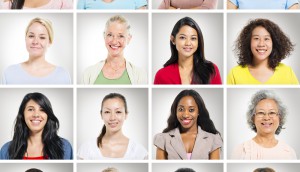 The many faces of women
What's the difference between a young singleton and a high-income earning mom? New research from Harbinger breaks the ladies down into 10 segments.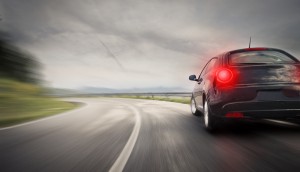 Canadians cautious when buying cars: study
Microsoft Canada found that more than 50% of Canadians abandon plans to buy a new car in the research stage.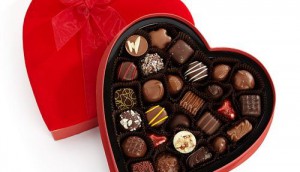 Valentine's Day spend trends
Canadians are a bunch of last-minute buyers, with many spending the majority of their gift budget on romantic dinners.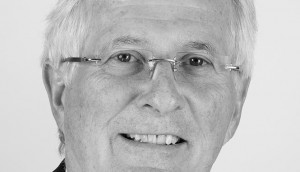 New proof that clients get the advertising they deserve
Rupert Brendon, partner at Aprais, reveals research that shows that the relationship between client and agency is interdependent.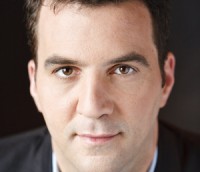 Consumerology: Thinking broadly about pharma
Bensimon Byrne's Max Valiquette on why pharma brands have to define the category in its broadest context, or risk being left behind.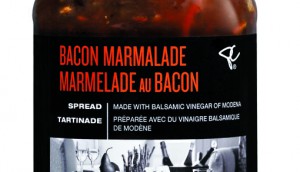 Integer research finds frugality and private labels on the rise
Canadian shoppers are cautious planners, but they still value the act of shopping.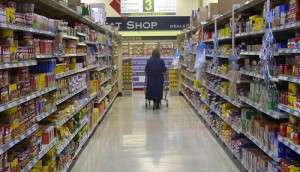 Spider taps into mom's shopping senses
Company's first mom shopper marketing study reveals moms time-pressed and focused on value and convenience.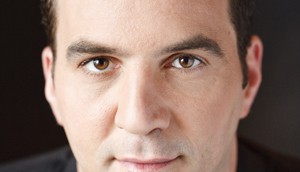 Consumerology: Surviving the holidays
Max Valiquette on an impending bleak holiday season, and how marketers can prepare for it.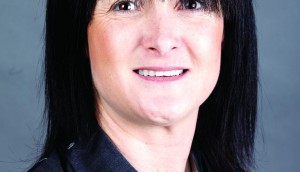 Retail on the couch: tapping into the emotional brain
Fresh Intelligence analyzes the emotional state of Canada's retail landscape to diagnose the shopper psyche within major grocery brands.