Articles Tagged 'Restaurant Brands International'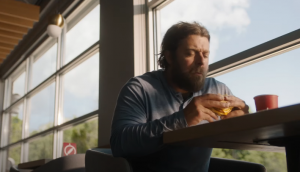 Tim Hortons ask customers to come back as they are
The QSR welcomes customers back as parent company RBI releases a framework for brand-building amid disruption.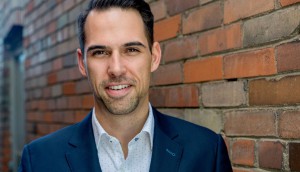 Tim Hortons hires new head of marketing strategy
Jason Cassidy joins from Yum Brands to help the QSR with its turnaround plan.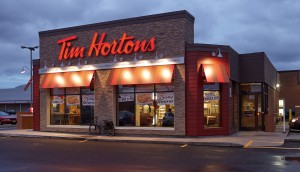 The 24 hours that changed Tims' Roll Up the Rim
From the C-Suite newsletter: RBI's Duncan Fulton explains how the QSR tweaked its biggest promotion in response to COVID-19.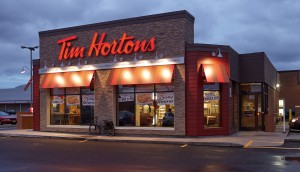 A look at Tim Hortons' yearlong turnaround
Could the opening of a new innovation cafe be the next big step in the coffee chain's revitalization efforts?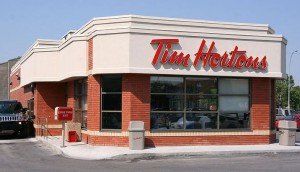 Tim Hortons moves closer to settling franchisee lawsuits
The proposed agreement includes having a franchisee advisory board review spending from its advertising fund.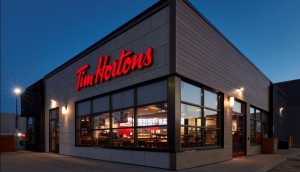 Tim Hortons to launch in China
The latest chapter in the QSR's international expansion will see a planned 1,500 locations open in the country over ten years.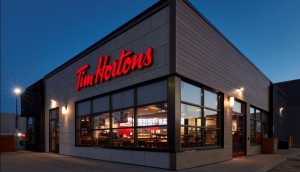 Tim Hortons to invest $700 million in store renos
The announcement comes amid a recent slowdown in sales for the RBI-owned restaurant chain.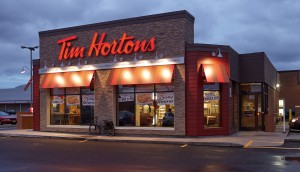 Tim Hortons is going to Spain
Parent company Restaurant Brands International continues its international growth strategy.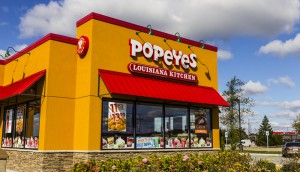 RBI acquires Popeyes
The Tim Hortons and Burger King parent company extends its reach into the growing chicken market.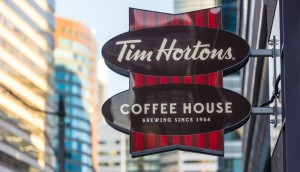 Tim Hortons is heading to Mexico
The move follows the coffee chain also announcing plans to expand in the U.K. and Philippines.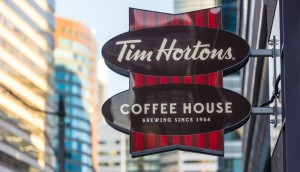 Tim Hortons to expand to U.K.
The brand's global growth plan continues as it announces a foray into Europe.
Tim Hortons names a new president
Former finance head Sami Siddiqui takes the role as David Clanachan becomes chairman at RBI Canada.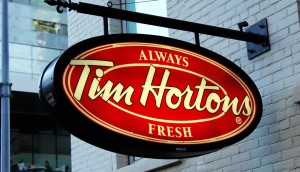 Tim Hortons heads to Southeast Asia
Following a master franchise model that's proven successful for Burger King, the coffee chain is entering the Philippines.