Articles Tagged 'Retail Council of Canada'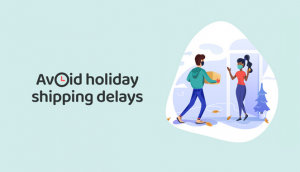 RCC pushes shoppers to start holiday shopping early
Amid supply chain pressure and more people shopping in-store, a new campaign aims to mitigate future frustration.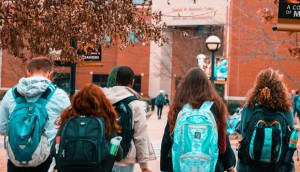 Back-to-school spend expected to drop 21%
A new survey finds certain categories could be harder hit than others, though Quebec seems slightly more resilient.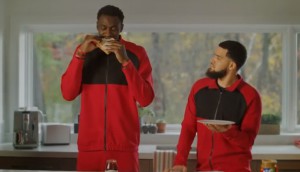 Peanut butter demand 'through the roof' for Smuckers
The company is making sure its Jif brand stands out and earns market share with digital pushes and measured innovation.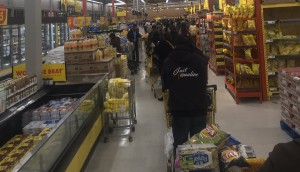 Retailers face overcrowding and high demand
The Retail Council of Canada says that supply chains are healthy, but overcrowding presents some unavoidable issues.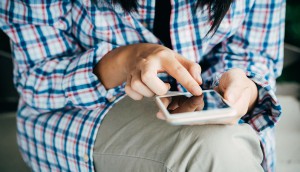 Mobile strategies at retail
At this year's Store conference, panelists from Walmart, FGL Sports and Holt Renfrew discuss the integration of mobile in store.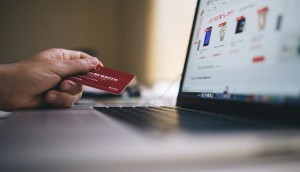 Consumer expectations continue to rise in retail
New research by the Retail Council of Canada shows more people will switch retailers when problems arise.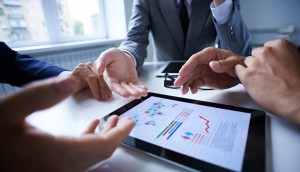 Bricks-and-mortar retail alive and well, study finds
Why the death of traditional retail stores might be "greatly exaggerated."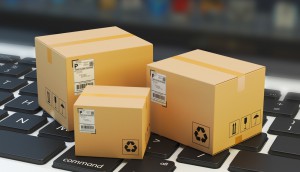 Three lessons on retail innovation
Post STORE 2016, Jackman Reinvents' Mike Magnacca looks at how the mindset on digital is shifting.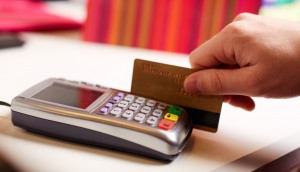 Cossette wins Retail Council of Canada
The new omni-channel mandate includes revamping the association's website.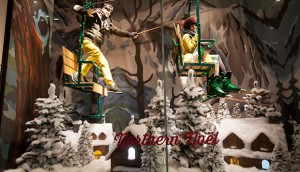 Also trending: Fashion retailers up their game
Sit tight, our Brands of the Year will soon be revealed! In the meantime, check out these other buzz-worthy contenders.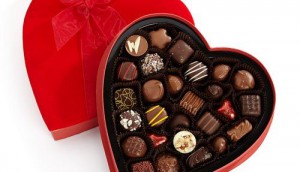 Valentine's Day spend trends
Canadians are a bunch of last-minute buyers, with many spending the majority of their gift budget on romantic dinners.