Articles Tagged 'retail sales'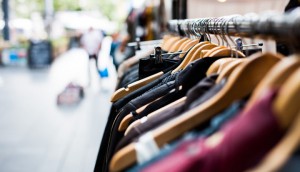 Retail sales continue 'stumbling along'
The latest analysis by Ed Strapagiel finds modest sales growth heading into the busy holiday season.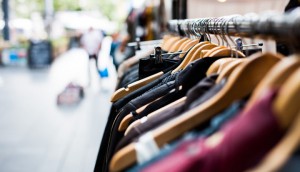 Canadian retail hits slowest growth trend in three years
All major retail sectors appear to be suffering the same fate, according to a recent analysis of Statistics Canada data.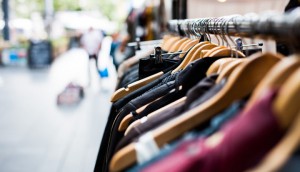 Retail sales growth slows entering 2018
Things have softened in most sectors, although specialty food and electronic stores continue to experience strong growth.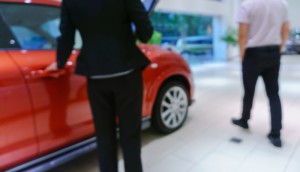 Retail sales grow on automotive strength
The three month trend indicates a recovery from last year's declines, but the numbers aren't as positive as they seem.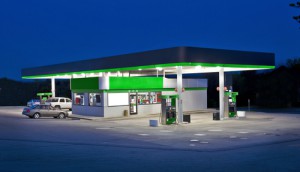 Gas stations to blame for low retail growth
Store sales are strong, even though gas stations have pulled the overall category down to a meagre 0.5% growth year-to-date, according to consultant Ed Strapagiel.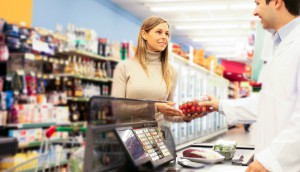 Retail saw modest November growth
Food and drug had "an unusually slow month," while store merch is seeing positive momentum, according to consultant Ed Strapagiel.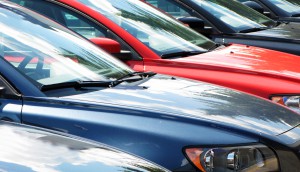 Retail sales make strong gains in Q2
There were broad improvements in the quarter, though weak spots remain in areas including electronics and jewellery.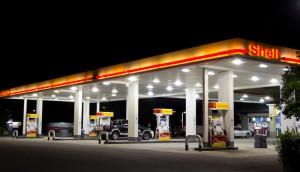 Retail sales continue to climb
Gas and convenience stores lead the pack with big gains, while grocery experienced a minuscule boost in sales.