Articles Tagged 'Retail'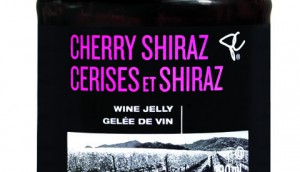 Loblaw to launch fine food collection in October
President's Choice "black label" rolls out in exclusive sections in 140 stores.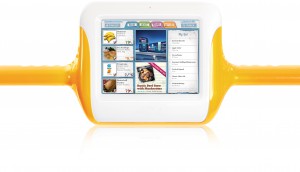 Grocery shopping 2.0: The techno cart
Retailers look to modern options to keep up with customers' growing desire for tech-savvy shopping experiences.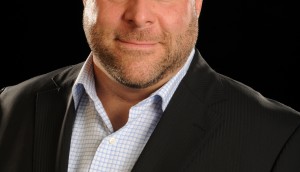 Three things you should know
Jason Dubroy weighs in on the latest executions, new technology and where the shopper marketing sphere is headed.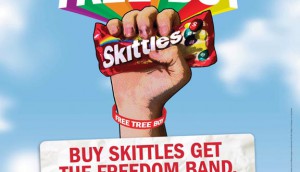 Skittles scores sales with 'Free Tree Boy' campaign
Playing off a US-made TV spot, the Wrigley brand brought the idea home with a 360-degree program.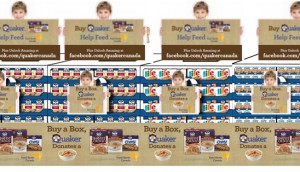 Quaker launches 'Amazing' CSR push
Quaker expects big results from its first in-store event fully integrated into a massive 360 campaign.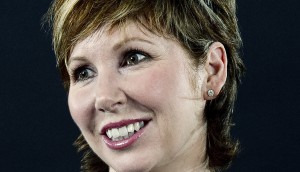 Shawna Weinman joins Launch! as president
Former Cargo Cosmetics guru lands agency-side after 10 years on the client side.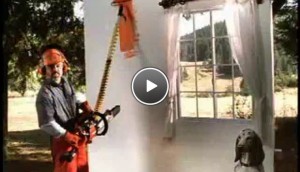 Log monster
Réno-Dépôt – Log Monster, by Diesel Marketing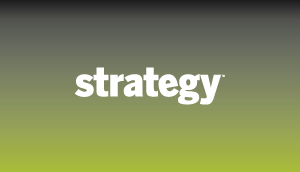 Beauty's inside the dotted lines
Beauty's inside the dotted lines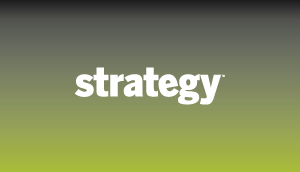 Looking for that fresh winter style?
Bensimon Byrn – Doll House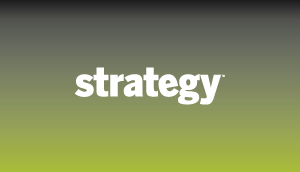 Girl and Goat
Not Just Pretty – Girl and Goat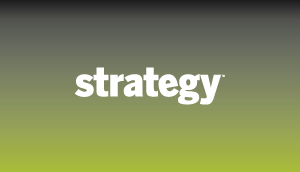 Wowie Zowie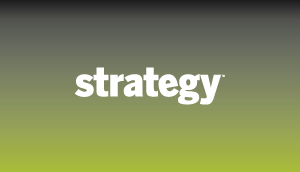 Pomme
Loblaws – Pomme, by PALM Publicité Marketing