Articles Tagged 'Rethink Breast Cancer'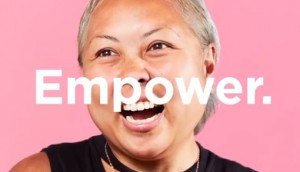 Rethink Breast Cancer's new collection comes with a brand refresh
The non-profit is giving Canadians practical and impactful reasons to donate this year.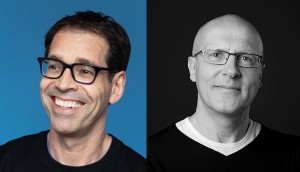 Cause Doctors: Strategies for Rethink Breast Cancer
Ideas from Public's Phillip Haid and Thinking Unstuck's Mark Tomblin include an "essential goods" fundraiser and at-home walkathons.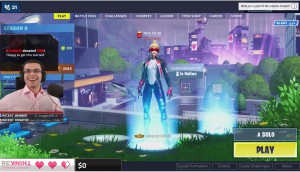 Rethink Breast Cancer is game for the 'Booby Bowl'
The breast cancer nonprofit turns to the world of video games to rally rapidly growing fanbases.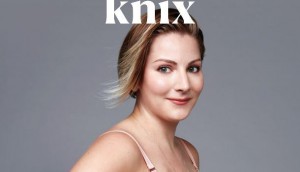 Knix pairs with Rethink to highlight survivors
The campaign demonstrates the intimates brand and breast cancer foundation's shared message of inclusivity and health.
2017 Strategy Awards: Rethinking the cancer conversation
The Give-A-Care campaign featured custom products to help young women through treatment.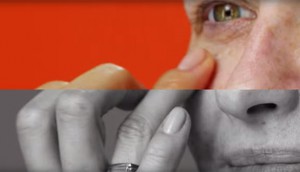 2017 Brands of the Year: Rethink rejigs the non-profit model
Up next: continental expansion and tween outreach.
Rethink Breast Cancer reinvents the hotline
The organization's retro-inspired creative is all about modern education.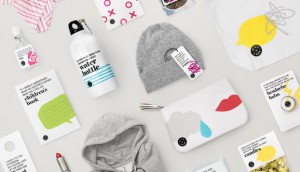 Creatives' insights: The brutal honesty behind 'Give-a-Care'
Lg2′s Chris Hirsch on what drove the project beyond the initial ask.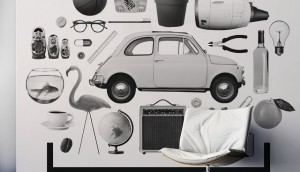 Cannes 2017: Canadian work wins big in Design
A focus on simplicity helped six Canadian agencies collect 10 more wins for the country.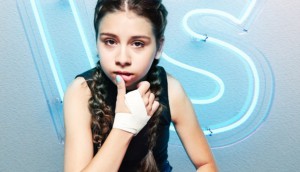 Cannes 2017: Cossette, FCB pick up Gold Health Lions
Lg2 is also bringing home a Lion as the first awards of the festival are announced.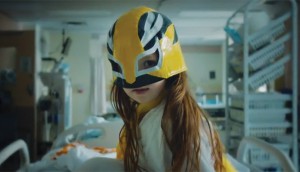 AToMiC 2017: Beyond tears and victimhood
Cause campaigns choose empowerment over sentimentality, and win big at AToMiC.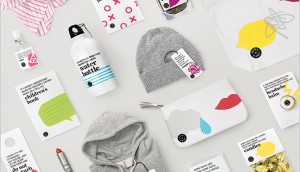 Shopper Innovation Awards: Donations with benefits
SickKids and Rethink Breast Cancer offered donors more than the joy of giving.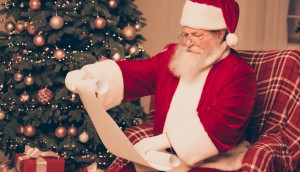 Strategy's favourite campaigns of the year
To hold you over until we return, our editorial team shares creative work worthy of year-end recognition.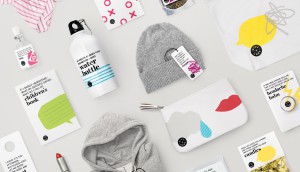 Rethinking tea and sympathy
Why Rethink Breast Cancer has turned to a new product line to educate Canadians and help provide more useful gifts.