Articles Tagged 'Rethink Breast Cancer'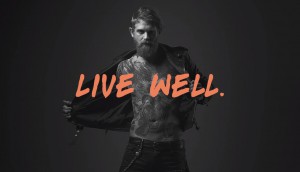 Rethink Breast Cancer modernizes its message
The non-profit uses its penchant for hunks and babes to reflect the complexities of breast health.
Up to the minute: Time for Client of the Year
Plus, WD-40 gets a new digital shop in Canada, and more news from the past two weeks.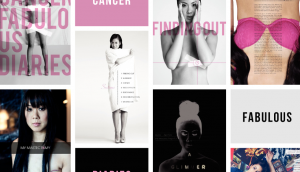 Rethinking outreach
Rethink Breast Cancer takes inspiration from Vogue for its latest branded content push.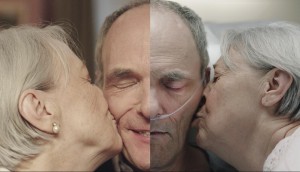 Cause marketing to the extreme
The desire to break through the clutter has many charities aiming for a major emotional response. Strategy examines the risks and rewards of marketing messages that teeter on the fringes.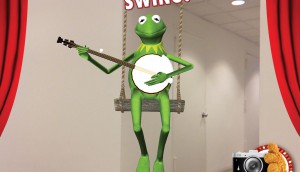 Mobile: who's doing it best
Industry experts weigh in on their favourite mobile-related executions, apps or campaigns of the past year.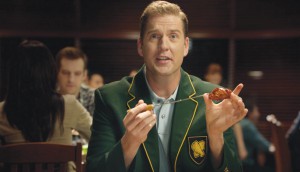 Made you laugh
We asked a couple of industry insiders, known for their funny bones, to weigh in on a few of the funniest commercials of the past year.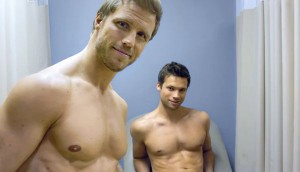 Rethink Breast Cancer wins at TED
The "Your Man Reminder" campaign and app, created by John St., are named one of the world's top Ads Worth Spreading.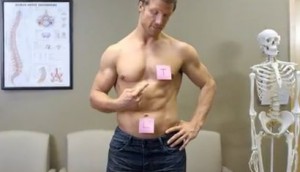 Rethink creates awareness with hunks
The charity launched an app that has near-naked men reminding women to touch, look and check their breasts.