Articles Tagged 'Rethink Canada'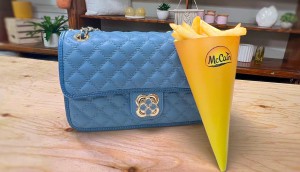 McCain takes a surprising approach to promo
From sampling in a boutique to teaming up with Philip's air fryers, the brand made National French Fry Day more engaging.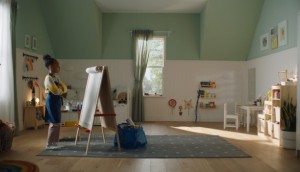 IKEA explores the dual meaning of 'make yourself at home'
The retailer's new campaign shows how simple design choices can shape who we become.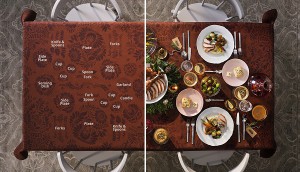 IKEA assembles a care-free holiday meal
A tablecloth stealthily shows how to properly set the table and simplify coming together again, a key message of a broader holiday campaign.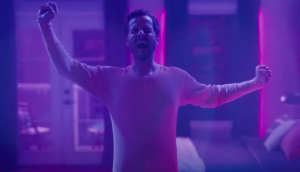 IKEA dances its way into bed
This year's "Sleep Event" campaign aims to offer solutions to people who have been having more trouble getting some rest lately.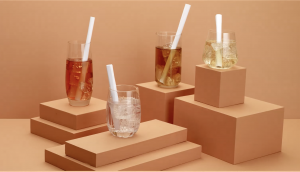 Rethink makes rolling papers that double as straws for Truss
The Molson-Hexo joint venture takes a masterbrand approach to introducing a "trusted" family of cannabis-infused drinks.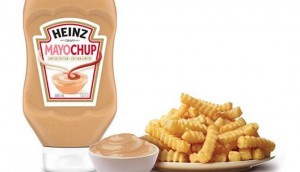 Kraft Heinz brings Mayochup north
The Canadian arm of the CPG hopes to breathe new life into ketchup with the popular U.S. hybrid of mayonnaise and ketchup.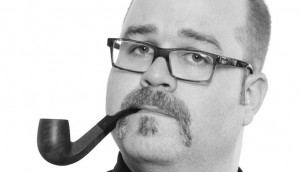 Rethink partner Dre Labre leaves the agency
No replacement is on the way yet, as three CDs remain in Toronto.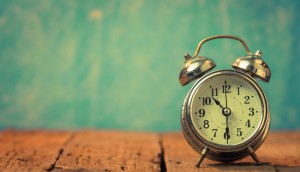 Up to the Minute: Vibrant goes stateside
Plus: Rethink and Leo nab agency of the year honours and more news you may have missed.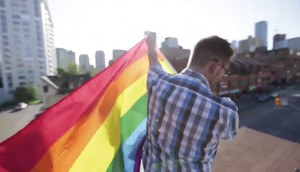 AToMiC Awards: Power to the people
CSR is today's norm. but helping consumers enact social change takes it up a notch.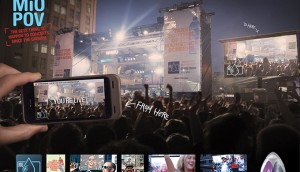 AToMiC Awards: Participation is king
When a campaign is dependent on people's involvement, brands better be sure they're along for the ride. These examples proved hard to resist.