Articles Tagged 'Rethink Canada'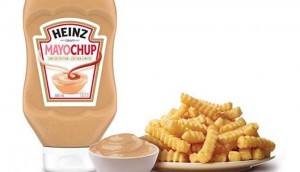 Kraft Heinz brings Mayochup north
The Canadian arm of the CPG hopes to breathe new life into ketchup with the popular U.S. hybrid of mayonnaise and ketchup.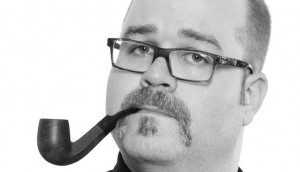 Rethink partner Dre Labre leaves the agency
No replacement is on the way yet, as three CDs remain in Toronto.
Up to the Minute: Vibrant goes stateside
Plus: Rethink and Leo nab agency of the year honours and more news you may have missed.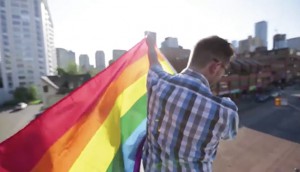 AToMiC Awards: Power to the people
CSR is today's norm. but helping consumers enact social change takes it up a notch.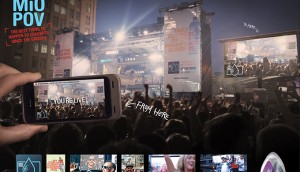 AToMiC Awards: Participation is king
When a campaign is dependent on people's involvement, brands better be sure they're along for the ride. These examples proved hard to resist.