Articles Tagged 'rickard's'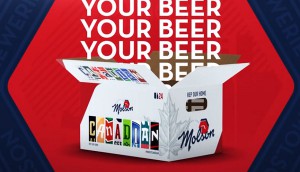 Molson's cup runneth over
More than two dozen brands have signed on to be part of the brewer's campaign to support Canadian beers as delivery of its cases begins.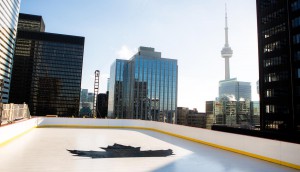 Molson Coors names new PR agency
Citizen Relations will handle media and influencer relations across several key brands, following a competitive review.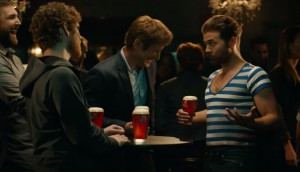 Rickard's gets deep
The beer brand looks to those chats in the pub for its new creative platform.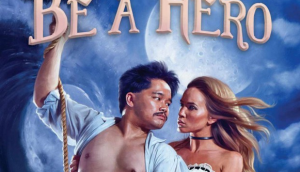 Brands grow the mo
Rickard's has some rules for Movember, Chunky has some new mustachioed-inspired flavours, and BBDO is giving props to the unsung furry stars of the month.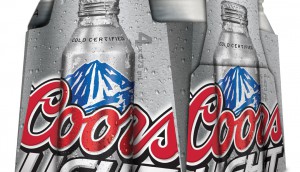 Rethink wins Coors Light
It's the third time in two years that the Molson Coors line has shifted shops.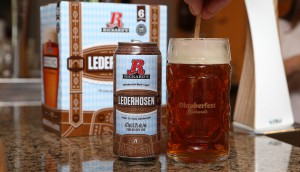 Rickard's says hallo with Lederhosen
People weren't exactly demanding an Oktoberfest-style lager. But the Molson Coors line tried it anyway.
The next wave of branded content
Here's a crash course on fusing branding and entertainment from Koodo, Dempster's, Molson and more.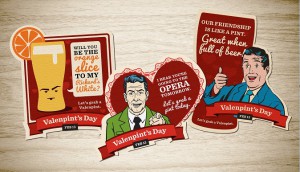 Rickard's creates a new holiday
With help from Rethink, the beer brand is coming to market with quick-hit digital campaign to promote "Valenpints Day."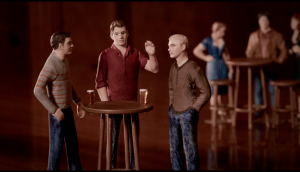 Rickard's focuses on social
The beer brand lays out the "Rules of the Round" in an online-only series that aims to grow its social community.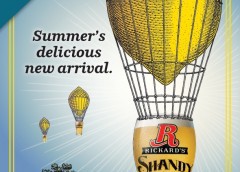 Rickard's introduces a summer brew
Rickard's Shandy, the third entry in the brand's seasonal lineup, is being promoted by an OOH and digital campaign.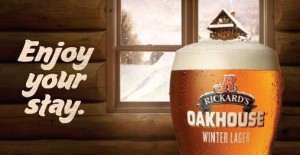 Rickard's settles in for winter
The Molson Coors brand unveils its second seasonal beer and talks about its big plans for 2013.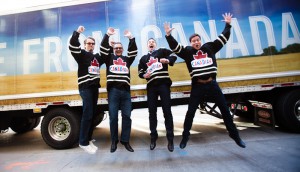 Rethink is new Molson AOR
The new account is the biggest ever for the Toronto office.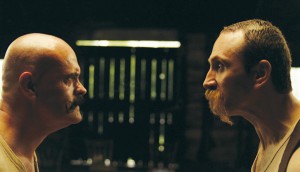 Rickard's pre-Movember mo-down
The Molson Coors brand grows a mighty moustache to help raise awareness about prostate cancer.