Articles Tagged 'Ricola'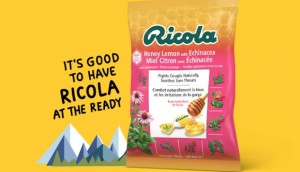 Ricola looks for its everyday efficacy voice
The lozenge brand is in market during a shoulder season to test warm-weather messaging and offset a big category downturn.
What Canadian brands have planned for Super Bowl LV
An updated collection of which brands have committed to the big game and what creative they are using the time for.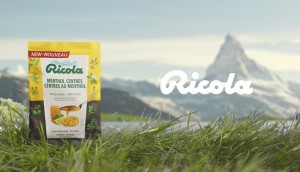 Ricola keeps its efficacy push going outside of cold season
The lozenge brand is thinking about other reasons people get a sore throat to continue building share in a declining category.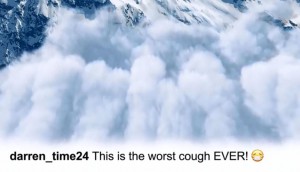 Ricola hacks Instagram posts to focus on efficacy
A disruptive creative approach aims to change perceptions about the brand only offering "mild" cough drops.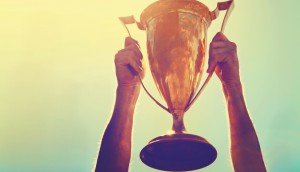 Fuse wins cross-border business for Ricola
The Toronto shop has been named digital AOR for the brand in North America.