Articles Tagged 'Riddoch Communications'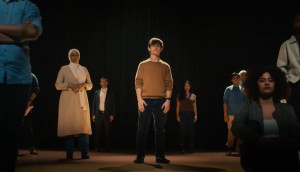 Zabiha Halal takes on Islamophobia
The fourth year of the "Sharing Halal" campaign aims to give its consumers a voice to promote understanding.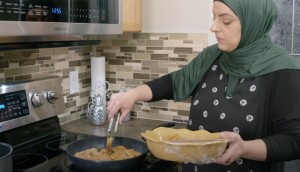 Zabiha hits the road on a brand-building mission
Now a market leader in halal meat, the brand is looking to establish stronger connections with Muslim communities outside of Toronto.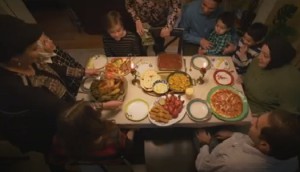 Zabiha Halal emphasizes gratitude during Ramadan
The Maple Lodge brand continues to share stories of Canada's Muslim community, giving thanks for the support they provide.
Amica takes a new point of view on senior living
A new campaign aims to reflect the "vibrant lifestyles" that break away from the nursing homes of the past.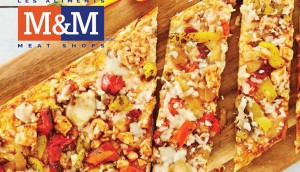 M&M Meat Shops revamps its brand
The Canadian legacy brand has chosen Cossette to lead its first mass campaign in eight years.