Articles Tagged 'Rio 2016'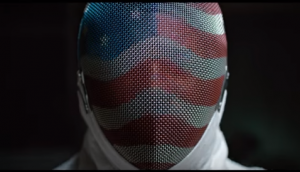 A roundup of Olympic proportions
We travel around the world (and across Canada) to find the best commercials to come out of the games so far.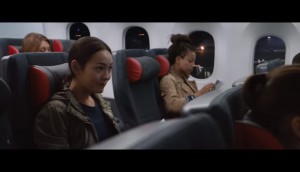 Air Canada is flying the flag in Rio
The airline has a new spot and social media campaign showing its support for Team Canada.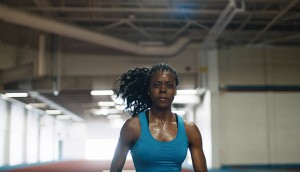 RBC reboots 'Someday' with an Olympic touch
The bank is focusing on Canadians' personal backstories in four new spots and tying the theme into the Rio games.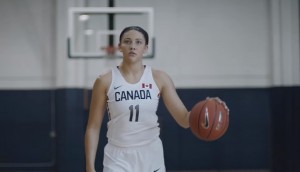 Check it out: Nike's non-comeback story
A new Olympic spot profiles one basketball player's step-by-step return to sport.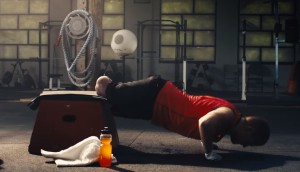 Workouts get a Paralympic twist
Ahead of the Rio Games, the Canadian Paralympic Committee's campaign puts forth some tough challenges.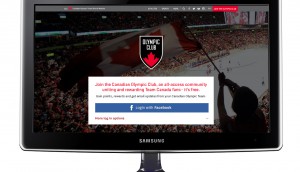 Team Canada wants you to join the club
The Canadian Olympic Committee launches its new fan site ahead of Pan Am and Rio 2016.