Articles Tagged 'RMHC'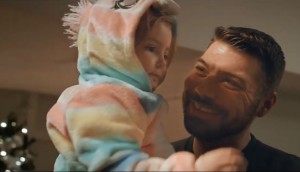 McDonald's delivers holiday traditions to RMHC
The QSR's McDelivery service helped to reunite families whose children are undergoing treatment over the holidays.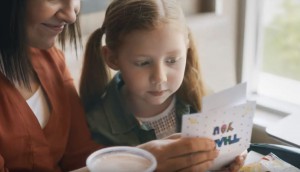 Ronald McDonald House brings back its appreciation campaign
The McDonald's-affiliated charity re-launches its thank-you card effort from 2015 after introducing new ways to give.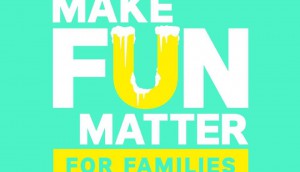 Ronald McDonald House has your number
Family connection is at the heart of the charity's social giving campaign.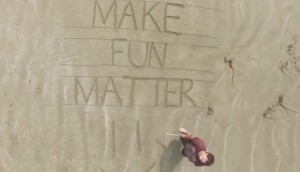 Ronald McDonald House makes fun matter
A new online fundraising platform tackles cause fatigue and other constraints to giving.