Articles Tagged 'Rob Guenette'
Taxi hires Graham Lang as North American CCO
He will provide creative leadership for Taxi's clients, as well as its increasing collaborations with the rest of VMLY&R.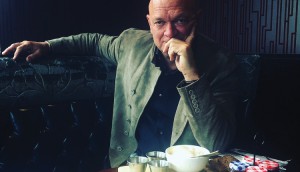 One great ride
As Paul Lavoie exits Taxi, former colleagues share their parting words for the industry figurehead.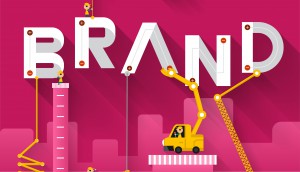 If you're not careful, you can lose the mojo
Publisher Mary Maddever on how far gutsy attitude and staunch conviction can get your brand.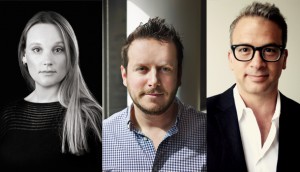 Taxi names three new CCOs
As co-founder and creative head Paul Lavoie prepares for a new role, the agency looks within for new leadership.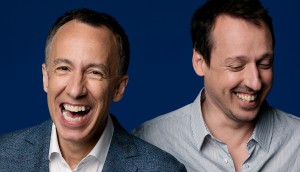 Saint-Jacques Vallée Y&R now under Taxi Montreal
Pascal De Decker and Jacques Labelle will now lead the merged shop.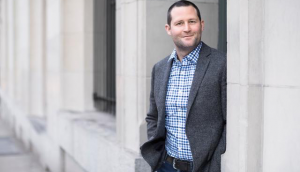 Taxi names new president
Mike Leslie, GM of Taxi Vancouver, has been promoted to president of the agency's operations in English Canada.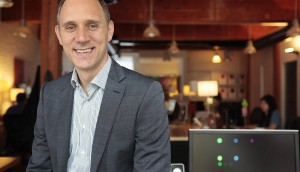 Taxi names new COO for North America
Matt Shoom-Kirsch takes on the position as the agency's business grows and it eyes further expansion.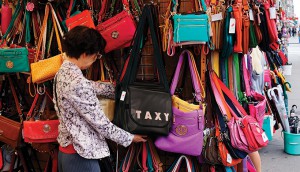 AOY Bronze: Taxi bounces back
Losing a big account didn't stop this agency, as it continued to bring on new clients and produce stand-out work.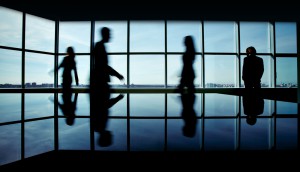 Y&R folded into Taxi
Global chairman Peter Stringham says losing some clients was the main motivator behind the move.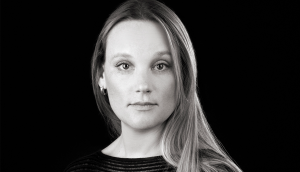 Jordan Doucette returns to Taxi
Doucette is set to go back to the agency where she had her first leadership role to fill its vacant ECD position.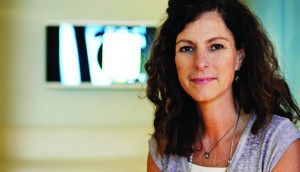 Taxi VP launches new content company
Cynthia Heyd's new shop will focus on delivering affordable content for brands.
Taxi bolsters senior ranks
The WPP agency is hoping to kick the year off right, promoting six men into leadership roles.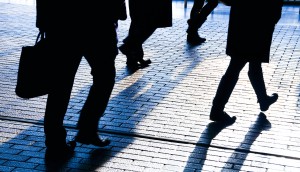 Taxi to restructure in 2015
The loss of Telus continues to affect the agency, with changes at the exec level that have resulted in the departure of Nancy Beattie.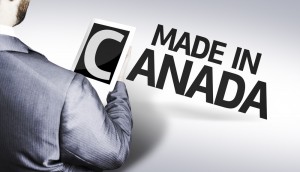 What's behind the Canadian sweep?
From our October issue, publisher Mary Maddever gets patriotic and tackles the push to use global creative.