Articles Tagged 'Rogers Communications'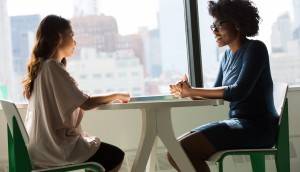 Humber establishes scholarship for BIPOC in PR
Agnostic is leading a group of agencies in an effort to remove financial hurdles that can keep talent away from the industry.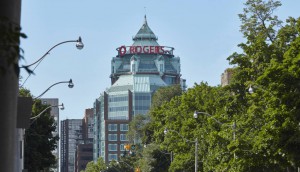 Rogers integrates creative and media work with WPP
The company combines the assignment for its brands with Theo, a new dedicated team made up of Taxi, John St. and Mindshare.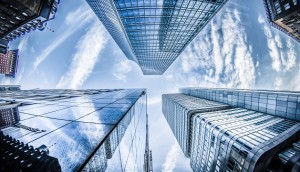 Rogers, L'Oreal and Princess Margaret name new marketing heads
Three top organizations in their fields have recently named new leadership.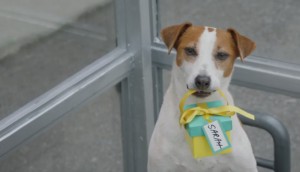 Fido's generous birthday
The telco brand centres its 20th anniversary on gifting urban millennials and longtime customers.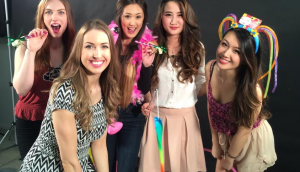 Creating for the next generation
Media cos are venturing into the over-the-top video playground and hoping advertisers will join the game.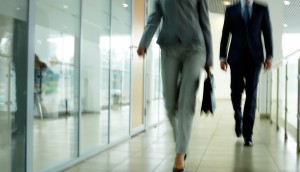 Shoppers Drug Mart names new SVP marketing
Former Rogers exec Shelagh Stoneham joins the retailer, filling the role vacated by Sandra Sanderson a year ago.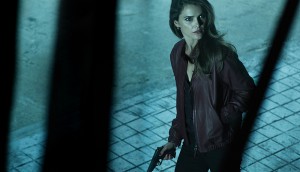 The battle's on, everywhere
To win in digital, media cos have been busy beefing up catch-up services and launching original online content.