Articles Tagged 'Rogers'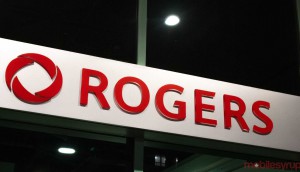 Rogers to acquire Shaw
If the deal is approved, it would provide Rogers with the scale to accelerate the delivery of its nation-wide 5G network.
Rogers makes reliable internet a lockdown stress reliever
As speed becomes less of a differentiator, the telco's latest Ignite campaign instead aims to give customers the confidence that it'll work.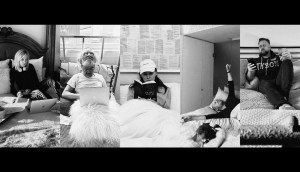 Most-read of 2020: Agencies
The most popular stories out of Canada's shops included big assignments, major launches, pandemic survival strategies and racism in the industry.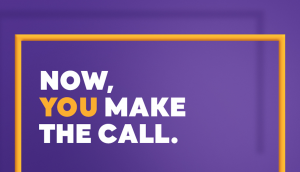 Chatr discovers consumers want control, not just cost-certainty
The insight led to a new platform that takes the Rogers-owned brand in a new direction.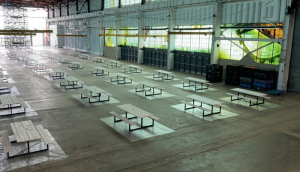 What happens when tourism investment looks inward
Waterloo hatched a new strategy to lure locals to attractions in their own backyard.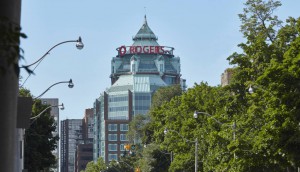 Rogers integrates creative and media work with WPP
The company combines the assignment for its brands with Theo, a new dedicated team made up of Taxi, John St. and Mindshare.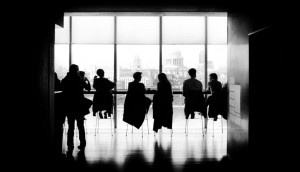 Corner Office Shifts: Sephora appoints new GM amid North American expansion
Plus, Rogers get a new a lead on communications and CSR.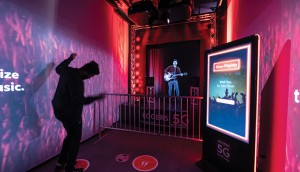 Rogers goes hands on with its future
The telco's new flagship store attempts to break down adoption barriers and help consumers understand tech like 5G and IoT.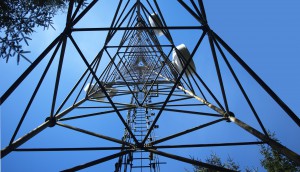 Why Rogers launched a second 5G hub
Exploring IoT use cases at Communitech is part of a goal to create an ecosystem where the technology can be utilized.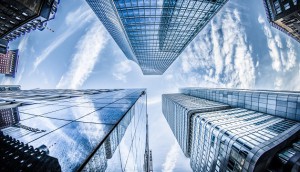 Rogers, L'Oreal and Princess Margaret name new marketing heads
Three top organizations in their fields have recently named new leadership.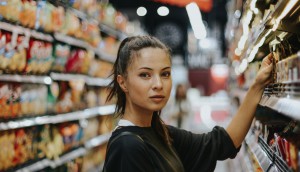 What new products are exciting consumers?
The 2019 Product of the Year winners represent what Canadians deem to be the most innovative and appealing.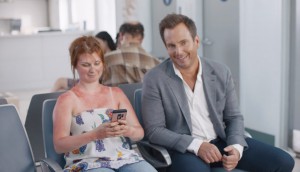 Strategy's most read of 2018: Brands
As the year winds down, read about the campaigns that got the most attention from readers in 2018.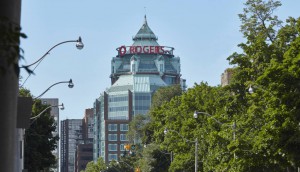 Rogers extends relationship with Omnicom
DDB and Critical Mass have been tapped to handle assignments for the telco.