Articles Tagged 'Rogers'
Most-read of 2021: Campaigns
Our readers were really interested in the first campaign from the OCS, as well as efforts from Tims, Canadian Tire, Rogers and Telus.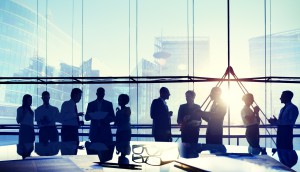 Corner Office Shifts: Empire begins leadership transition
Plus, Transat names a new brand lead and the latest from Rogers' dueling boardrooms.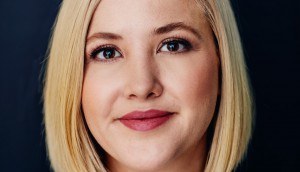 In Brief: Thinkingbox names managing partner
Plus, Huge creates a scholarship with George Brown and the Competition Bureau seeks info on the Rogers-Shaw deal.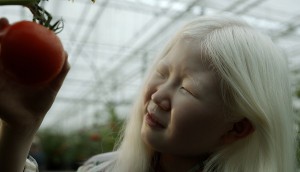 Rogers creates a new platform for its community impact programs
The telco adopts a new strategy to talking about CSR, focused on peoples' desire to meet their potential.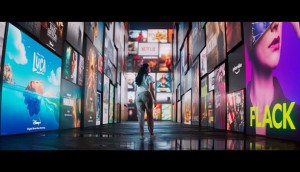 Rogers Ignite cuts through the streaming maze
The telco positions SmartStream as the hero that lets you spend more time watching shows than finding them.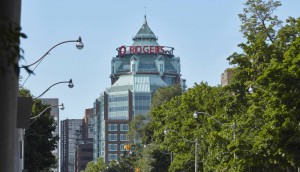 Rogers to acquire Shaw
If the deal is approved, it would provide Rogers with the scale to accelerate the delivery of its nation-wide 5G network.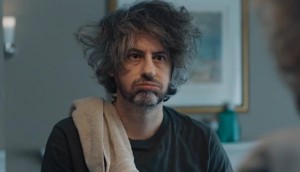 Rogers makes reliable internet a lockdown stress reliever
As speed becomes less of a differentiator, the telco's latest Ignite campaign instead aims to give customers the confidence that it'll work.
Most-read of 2020: Agencies
The most popular stories out of Canada's shops included big assignments, major launches, pandemic survival strategies and racism in the industry.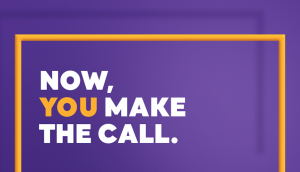 Chatr discovers consumers want control, not just cost-certainty
The insight led to a new platform that takes the Rogers-owned brand in a new direction.
What happens when tourism investment looks inward
Waterloo hatched a new strategy to lure locals to attractions in their own backyard.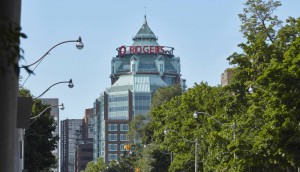 Rogers integrates creative and media work with WPP
The company combines the assignment for its brands with Theo, a new dedicated team made up of Taxi, John St. and Mindshare.
Corner Office Shifts: Sephora appoints new GM amid North American expansion
Plus, Rogers get a new a lead on communications and CSR.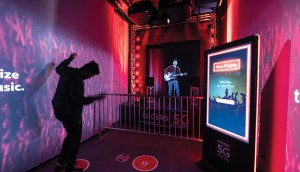 Rogers goes hands on with its future
The telco's new flagship store attempts to break down adoption barriers and help consumers understand tech like 5G and IoT.