Articles Tagged 'rona'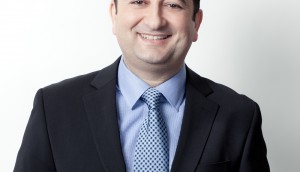 In the aisles with Rona's Karim Salabi
Rona's EVP marketing tells strategy how the retailer is building a new, more compact urban DIY empire.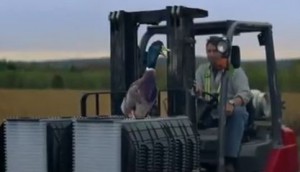 Rona brings it home
The home improvement company has launched a new TV campaign that aims to tell Canadians about its true patriot love.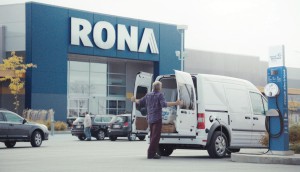 Stops, starts and changes; Rona eyes smaller stores
Grand & Toy unfolds a Boomerang Box; Canadian fashion retailers finally join the e-commerce game; and Loblaw makes deep cuts as it struggles to shore up its bottom line.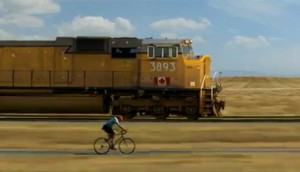 Rona renovates its Olympic sponsorship
The home reno retailer is activating its fourth sponsorship of the Games with a larger investment in digital media, as well as a comical TV spot.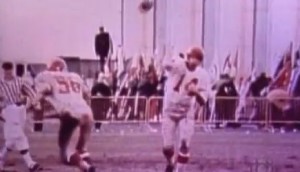 The Grey Cup hits the rails for its 100th celebration
Rona is the lead sponsor of the cross-country tour, which is one of many ways the CFL is promoting the centennial this fall.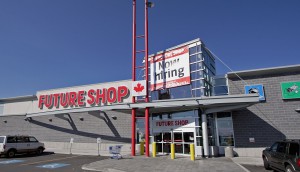 Stops, starts & changes: Puma lands at Future Shop
In this edition we look at a stop from Rona, starts from J.Crew and Tim Hortons and changes from Mountain Equipment Co-op and Future Shop.