Articles Tagged 'Ronald McDonald House Charities Canada'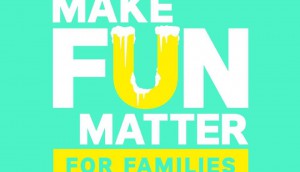 Ronald McDonald House has your number
Family connection is at the heart of the charity's social giving campaign.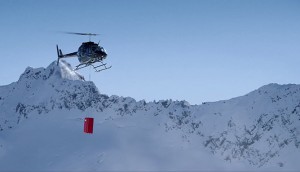 AToMiC Awards: Grand gestures
In an era of big data and micro-targeting, there's still room for bold stunts and big ideas.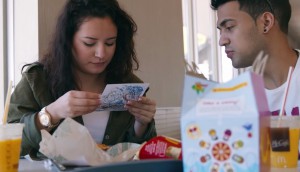 Happy Meals, with a side of thanks
Ronald McDonald House strikes a grateful note in its latest spot.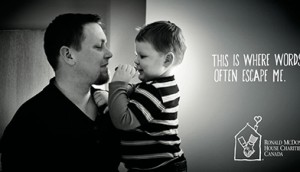 Cause + Action overall winner: McDonald's home is where the heart is
Find out what made the QSR's cause campaign rise to the top.