Articles Tagged 'Roots Canada'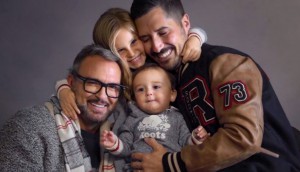 Roots puts 'nice' spin on holiday efforts
The apparel brand's end-of-year push focuses on the diversity of its customers and the power of being together.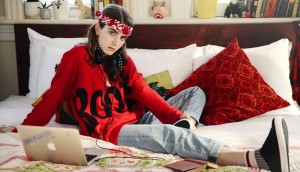 Roots boosts digital side of #Sweatstyle campaign
The apparel brand has again partnered with Canadian musicians with more presence on social and music streaming platforms.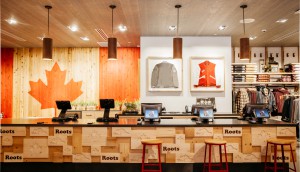 Roots debuts a new store concept
The brand also continues its strategy of integrating Canadian musical talent into its ad campaigns.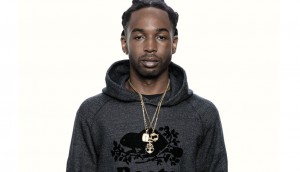 Roots strikes a different chord
The latest "#sweatstyle" campaign adds more digital and experiential elements as the brand maintains its support of Canadian musicians.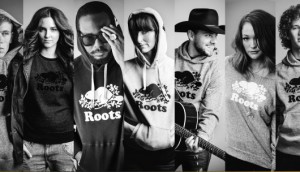 Roots gets a new CEO
The Canadian brand taps a former Adidas and Reebok president for the role.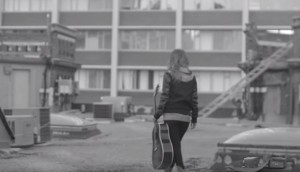 Tapping Canada's musical Roots
The clothing retailer partners with seven artists for its new "#sweatstyle" campaign.