Articles Tagged 'Ryan Bullock'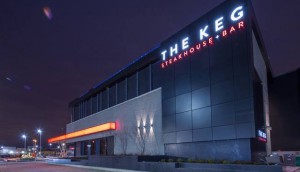 The Keg picks Rethink as creative partner
The steakhouse chain makes its first agency change in more than 20 years.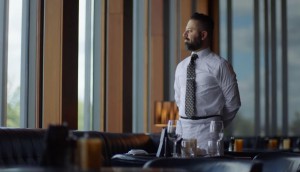 The Keg looks inside to show off its hospitality
The restaurant continues its push around special occasions by turning the focus to its staff.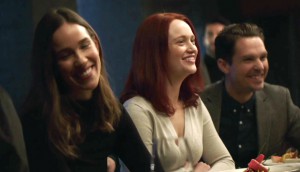 The Keg wants to mark an occasion with millennials
A new campaign from KBS invites younger diners in for after-work drinks.
The Keg gets ready for dinner
A new spot takes a look at the work that goes into preparing for a night of service.