Articles Tagged 'Ryan Hughes'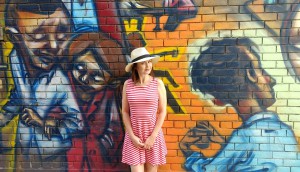 Humanity agency gets psychological about its work
Senior staff from T1 have launched an agency with a creative process centred on understanding consumer emotions.
T1 names three new business leaders
Carlos Garavito, Ryan Hughes and Catherine Mass join the agency to keep it competitive.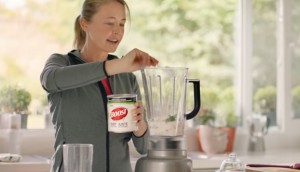 Nestle boosts its boomer-focused portfolio
A new product launch ventures beyond ready-to-drink to target the demo differently.