Articles Tagged 'Saks Fifth Avenue'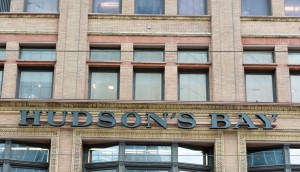 Hudson's Bay goes Dutch
The retailer and its Saks Off 5th banner plan an expansion in the Netherlands over the next two years.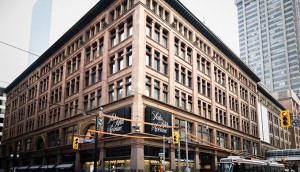 Putting shoppers in the lap of luxury
High-end retailers are upping their experience game to win loyalty among a discerning customer base.
Why a Chinese New Year campaign is not enough
Focus Communications' Loretta Lam on why retailers can't ignore the growing influx of Asian luxury shoppers.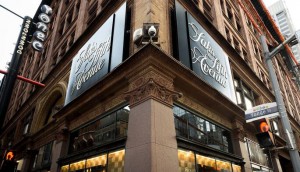 Saks Fifth Avenue's Toronto debut
The luxury retailer plans to differentiate with a new "any time" service offering.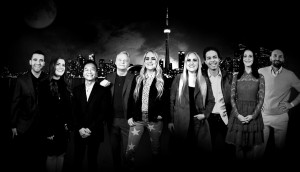 Saks documents its Toronto spirit
Ahead of opening here, the retailer continues celebrating the city with its new influencer campaign.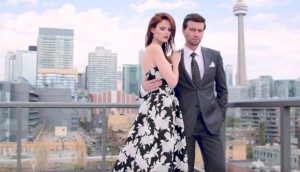 Saks Fifth Avenue's Toronto love affair
The retailer, set to open new locations in 2016, generates buzz with a romance and celebrity-fuelled social video.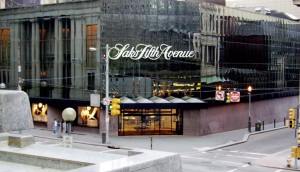 Hudson's Bay Company to buy Saks
HBC will acquire the luxury retailer for approximately $2.9 billion and look to introduce the brand to Canada through full-line, outlet and online stores.
Details and reaction to the Publicis Omnicom merger
Industry member reaction on the mega deal from Pollin8 founder Lauren Richards, MDC Partners CEO Miles Nadal and GroupM president Dominic Proctor.