Articles Tagged 'salt'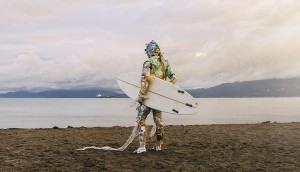 Why Corona brought jarring environmental stats to life
The beer brand is backing up internal efforts to clean up shorelines with its largest marketing investment of the year.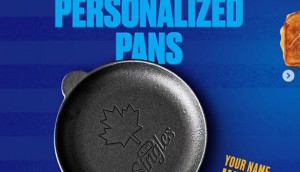 Kraft Singles cooks up new traditions
Kraft Heinz is reintroducing a brand that has been dormant since 2016 with a social contest that taps into new cooking habits.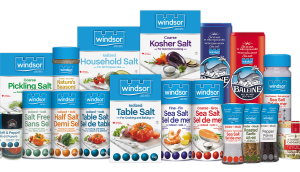 Windsor Salt refines its look
The maker of culinary and other salt products changes up its logo and packaging to be more relevant to millennial consumers.