Articles Tagged 'Salvation Army'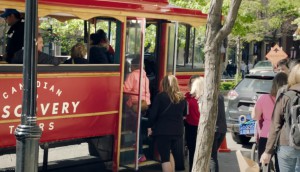 The Salvation Army's hidden poverty tour
Tourists get an unexpected view of how the issue can go unseen in Canada.
AToMiC 2017: Brand integrations that work both ways
Universal Studios and the Salvation Army each found winning partnerships to push their messages.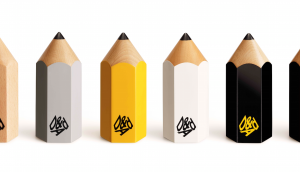 Leo Burnett and JWT pick up White Pencils
Check out what Canadian work will be picking up D&AD Pencils at the London awards ceremony in May.
Lost and found spaces
The good, the bad and the legality of guerrilla ad placements.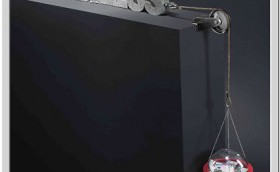 Salvation Army renews holiday donation drive
The charity's 2012 campaign features overhauled creative, including an animated TV spot and new donation options.