Articles Tagged 'Sampler'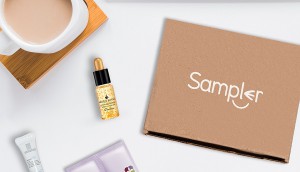 Sampler enters grocery retail with UNFI deal
A partnership with North America's largest wholesale distributor gives shoppers the ability to add a sample to ecommerce orders.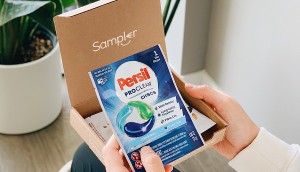 Dentsu and Sampler team up to offer integrated trial
In addition to getting access to each other's clients, the sampling service will help CPGs connect trial with digital marketing.
Freebruary takes a "stone soup" approach to trial
Giveways and shared exposure aim to make driving awareness and trial more efficient for over 100 local brands.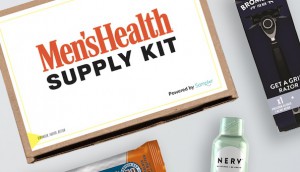 Sampler and Men's Health launch a sample kit
From the SMR newsletter: The publication's readers handpick CPG samples that best match their lifestyle.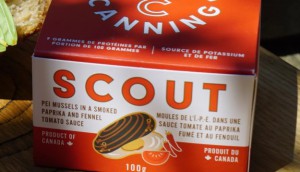 How to premiumize seafood in a can
Scout Canning pivots from foodservice to consumer sales with the help of DTC sampling.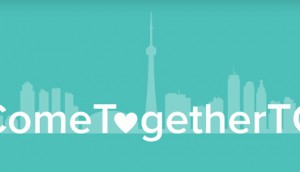 Sampler recruits testers to make masks
Demand for the at-home sampling start-up has remained high, and now it is including sewing kits in the boxes it sends to members.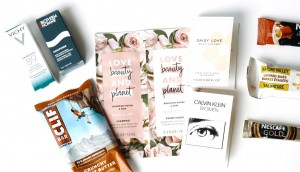 Digital sampling on the rise
Toronto's Sampler recently closed a $3 million investment round following reports of Amazon's interest in the space.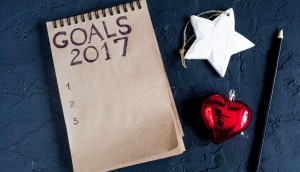 New beginnings call for new brands
Sampler looks at how New Year's resolutions have an effect on shoppers and their buying decisions.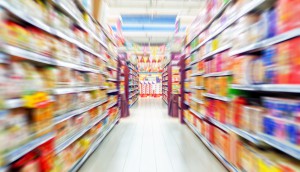 Mondelez taps into entrepreneurial culture
The CPG co is partnering with tech startups and retailers on Canadian pilot projects.