Articles Tagged 'SampleSource'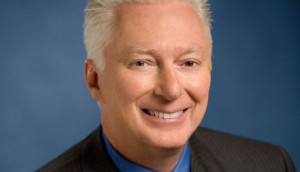 Reaction to A.G. Lafley's return to P&G
Fomer P&Gers, Rob Linden at SampleSource and Robb Hadley at PepsiCo, react to the return of the man who once brought much-needed innovation and thought-leadership to the company.
SampleSource expands South
The Toronto-based company has acquired a 100,000 sq. ft. warehouse in Chicago in preparation for its launch in the U.S.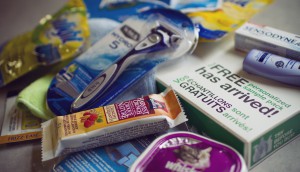 SampleSource goes big with a million samples
The Toronto sampling co-op has just finished off its largest program to date, including a first-time partnership with Transcontinental magazines.
Continued momentum: SampleSource partners with Walmart.ca
SampleSource is now the exclusive vendor for Walmart.ca sampling efforts, providing customers with request-based sampling options.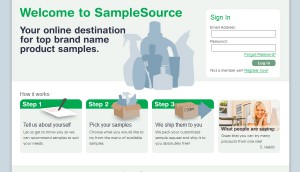 SampleSource a big scale hit
Request-based online model improves trial rates for CPGs.