Articles Tagged 'samsung'
Samsung to open its largest store in Canada
Breaking ground in Ontario's Sherway Gardens, the brand will have an experience zone for product trial.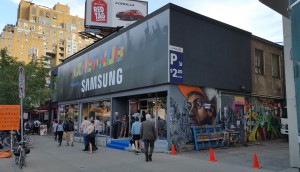 Turning it up for NXNE
How two of the festival's title sponsors are stepping up to reach Toronto's music lovers.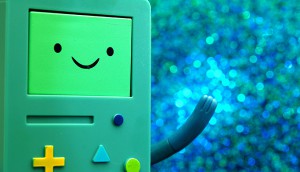 Gamification is everywhere
How brands are tapping into consumers' desire to keep on winning.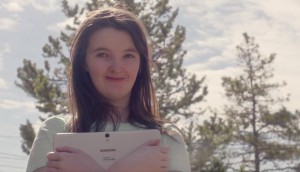 Samsung teaches emotions
The company's work with Autism Speaks Canada and the "Look at Me" app evolves into a new, awareness-driving phase.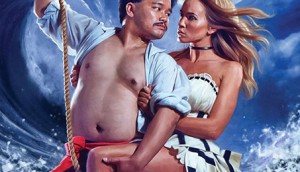 Stop telling me to be good
Public's Phil Haid on why awareness isn't enough and why when it comes to CSR, you have to engage.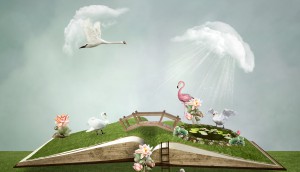 Content 360: everything is a story
A whimsical tale about dragonfruit, perhaps? Publisher Mary Maddever asserts the value of storytelling in our April issue.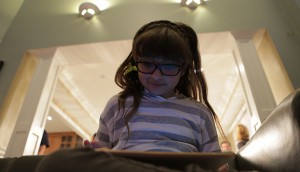 Cause + Action: Samsung looks autism in the eye
The electronics co created an app that helps kids with autism learn interpersonal skills, and launched it in Canada.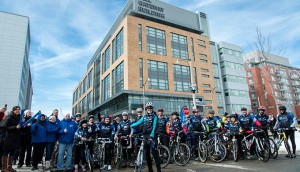 Cause + Actions Awards 2015
Bell rides away with the top prize in this year's awards that celebrate the best cause campaigns in the country.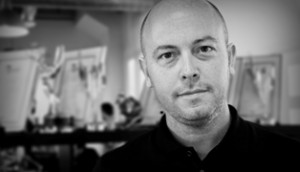 Secret Location opens Los Angeles office
The transmedia agency wants to expand original production development out of the new U.S. location.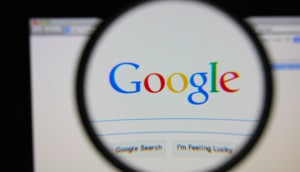 Google is most influential brand
The tech giant leads the pack, while Tim Hortons ranks high in corporate citizenship and Facebook falls short on trust.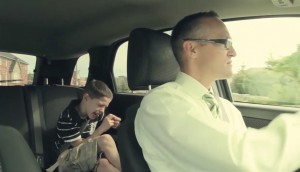 AToMiC jury revealed
As the Jan. 23 entry deadline approaches, check out who will judge this year's best in creative, entertainment, tech and media innovation.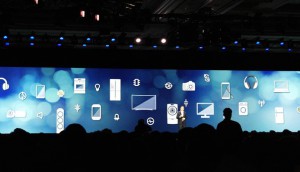 Connected everything gets polished at CES
How has the internet of things evolved for 2015, and which companies have new toys to show off?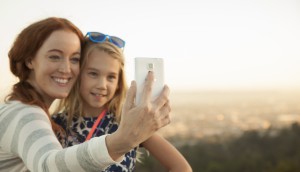 Samsung gets personal
Mark Childs gives the skinny on the launch campaign for the Note 4 smartphone, and why the brand used customization to reach millennials.