Articles Tagged 'samsung'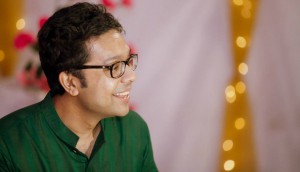 How far should the Apple fall from the tree?
Former brand head at Airtel Bangladesh, the third largest telco in the world, Imran Aziz opines on why the iPhone maker should eschew calls to make a cheaper headset to compete with Samsung.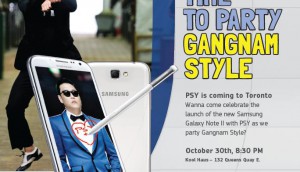 Samsung Psy(chs) up Canadians
The electronics company will debut the new Galaxy Note II smartphone next week with a free concert by the internet superstar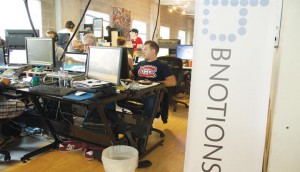 Next Big Things: New partners for a new reality
It's a brave new digital world for brands, and they are increasingly looking to new partners for ideas and creative executions to navigate this new frontier.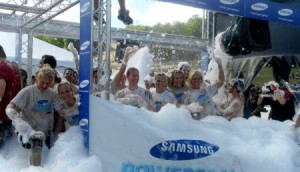 Samsung Canada cleans some Tough Mudders
To promote its PowerFoam technology, the company set up a group-sized washing machine to clean participants at the event this weekend.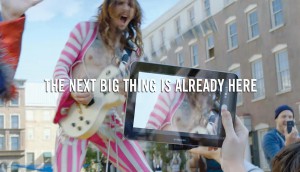 Samsung finds its heart
The electronics giant may be in two-thirds of Canadian households, but it's not top of mind for consumers. Now it has a plan to go from a brand we simply buy to a brand we must have.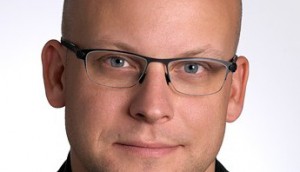 Cheil Worldwide leaves home
No longer exclusively a Samsung agency, Cheil is reinventing with former Euro RSCG VP Matt Cammaert heading up the Canadian division.