Articles Tagged 'San Rafael '71'
Cannabis brands celebrate 50 years of 4/20
From in-store marketing and staff raises to NFTs and art that conveys smell, maturing brands found a lot of ways to mark the date.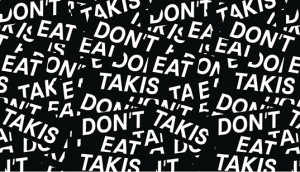 2019 Strategy Awards: Fake-outs bring brands to new heights
How brands are using reverse psychology and creating fictional products to boost attention and sales.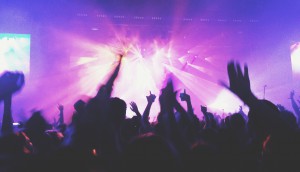 Health Canada expresses 'concern' with cannabis sponsorship
Brand involvement with events like music festivals are contrary to regulations on promotion, the department says.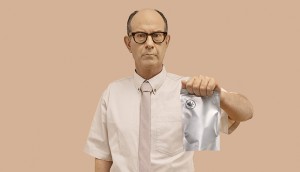 Welcome to the wild world of weed
How brands in a new billion dollar industry are navigating regulations and social perceptions as they prepare for liftoff.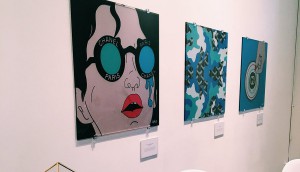 AltaVie aims for the premium cannabis consumer
MedReleaf targets people with no connection to cannabis culture using a new brand focused on mindfulness and "living in the now."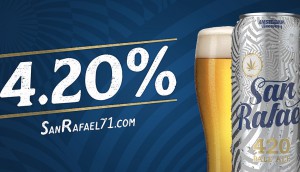 San Rafael '71 gets a head start on cannabis branding
MedReleaf created a brand for the recreational market, and is advertising a new beer to introduce it to the public.