Articles Tagged 'SAP'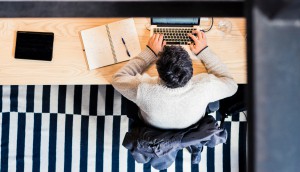 The digital divide is narrowing at big businesses
From the C-Suite newsletter: SAP also finds fewer businesses have strategies for large-scale transformation.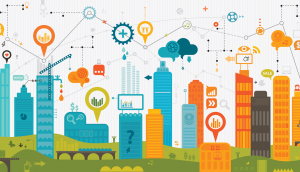 Is your digital transformation missing the human element?
A report shows that engaging with employees across departments, as well as consumers, is a key focus for technology leaders.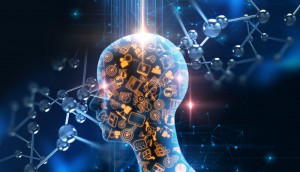 Awareness up, action still slow in digital transformations
IDC Canada surveyed Canadian executives about their readiness for a digital future.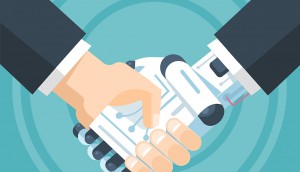 Burning Questions: What is AI's impact on engagement?
SAP Hybris' Jamie Anderson answers how AI is going to change media consumption and how advertisers should prepare.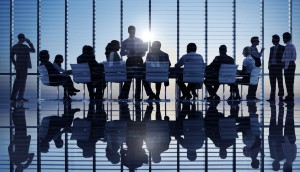 Dare Vancouver gets busy
The agency has announced over a dozen moves, including a new VP, ACDs and director of client services.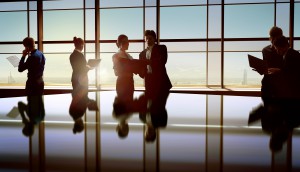 What kind of CMO are you?
A new global study by Forbes shows the goals, strengths and struggles of top marketers are more similar than one might think.