Articles Tagged 'SapientNitro'
Publicis approved to acquire Sapient
After months of regulatory hurdles, the $3.7 billion deal is expected to be finalized by the end of the week.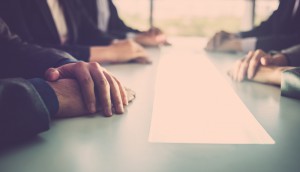 Publicis hits another snag in Sapient deal
The $3.7 billion deal remains up in the air as Publicis works to meet demands of U.S. regulators and government bodies.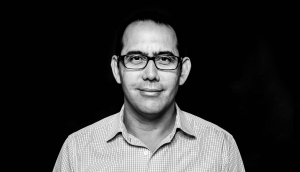 SapientNitro boosts exec ranks
Andrew Kirby joins the agency as VP client services.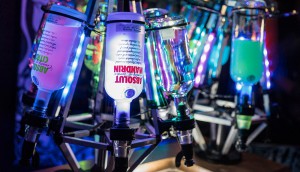 Making it with the makers
Which brands are taking notice of the movement that blurs the line between consumers and creators?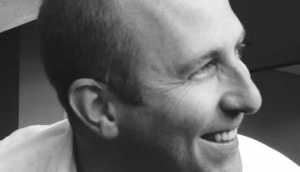 Chad Borlase joins SapientNitro
The digital lead at Cossette heads to the global agency's Toronto office as CD of visual design.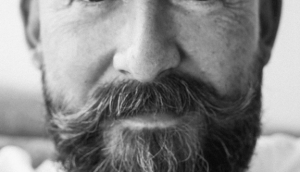 SapientNitro Toronto hires an ECD
Michael Howatson, a 20-year industry vet with a strong digital pedigree, joins the agency.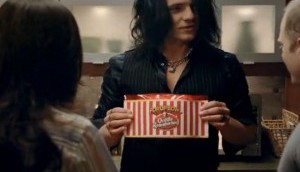 Orville Redenbacher brings its own bowl
The ConAgra Foods brand launches a TV and digital campaign aimed at moms for its new Pop Up Bowl.
SapientNitro hires new CD
Alison Garnett joins the Toronto agency after a stint at Critical Mass.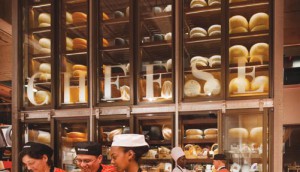 Brands of the Year: Rediscovering the Loblaw story
Bold marketing initiatives aim to keep the chain at the top of the Canadian grocery ladder.