Articles Tagged 'Sapporo'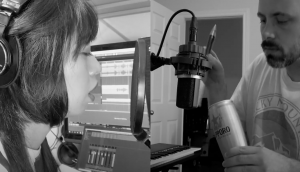 Sapporo fuses music from east to west
The beer brand helps artists collaborate from lockdown as it looks to close the gap in the imported beer category.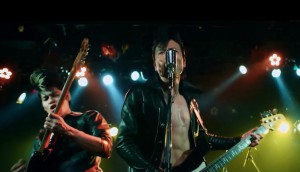 Sapporo takes a deeper look at Western influences
The Japanese beer brand continues to explore cultural exchange in a new four-part docuseries.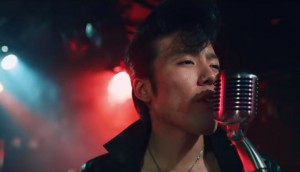 Sapporo says 'arigato' to the West
A North American campaign evolves the Japanese beer brand's story by placing it in the context of a cultural exchange.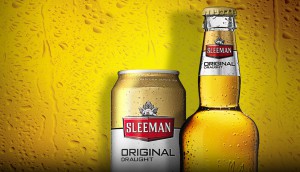 The&Partnership wins Sleeman, Sapporo
The agency will lead strategy, creative and digital as the brands' new AOR.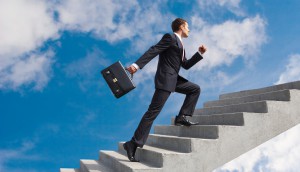 BBDO Canada has a new chief strategic officer
Jeff McCrory will take on his new role after two years of leading integrated business for RBC at the agency.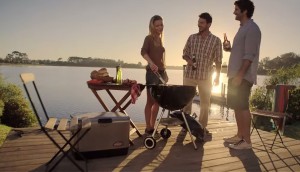 Time for a cold one
Molson Canadian 67 and Sapporo have unveiled new campaigns ahead of the May long weekend.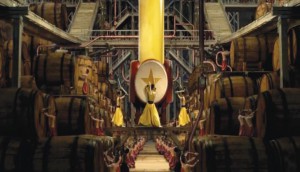 CASSIES Bronze: Sapporo builds a mythology
A Dentsu campaign comprised of samurais, geishas and dragons helps turn Canada into the Japanese beer's most successful international market.