Articles Tagged 'Sarah Segal'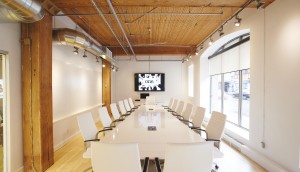 Corner Office Shifts: Flair gets new brand leadership
Plus, DavidsTea picks its new CEO and business shifts prompt exec changes at Spin Master.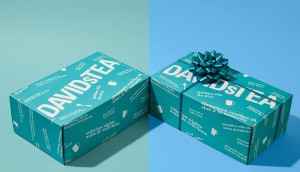 Why DavidsTea launched a seasonal subscription box
The "Tea Tasting Club" will help the company with sampling, education and community-building as it transitions to a digital model.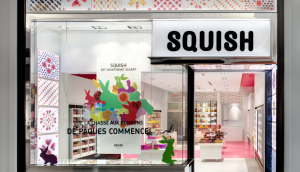 Squish's sweet spot
With a former David's Tea exec at the helm, Squish hopes to be the cool, sleek new candy shop on the block. Take a peek inside its growth plan.